Our family, helping your family.
Dr. David Zarlingo is a general dentist practicing at Helena Family Dentistry.
Make an Appointment
This location accepts the following insurance options: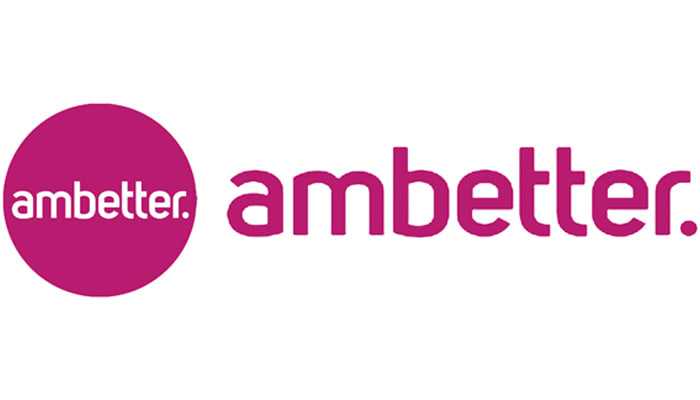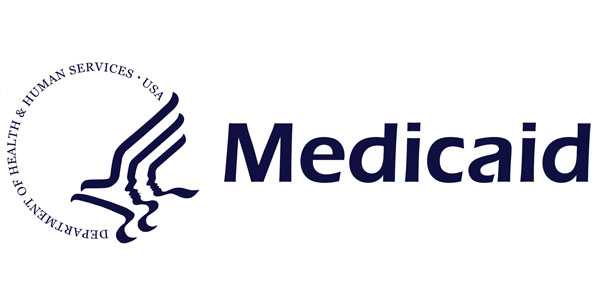 Get to know Dr. David Zarlingo
Dr. David Zarlingo, or "Dr. Z" as we often call him,  grew up in West Memphis, Arkansas and graduated from the University of Arkansas at Fayetteville before earning his Doctor of Dental Surgery degree from the University of Tennessee at Memphis.
As a child, Dr. Z's best friend was the son of a dentist, and by the 7th grade he was certain he would become a dentist when he grew up. Today, Dr. Zarlingo has over 30+ years of experience and he still has the same passion for his childhood dream.
In his free time, you will likely find Dr. Zarlingo with his daughters. They are his pride and joy, so don't be surprised when he mentions them at your next appointment. Dr. Z also enjoys fly fishing, bow hunting and golfing. He is a lifelong fan of the St. Louis Cardinals and a huge Disney buff.
Dr. Z is proud to serve his community and welcomes you to Helena Family Dentistry!
We accept the following insurance.