Our team inspires smiles.
At Rock Family Dental, we know the impact a smile can make. Founded by a group of dentists with a mission to enhance the standard of dental care, our goal is to make quality care attainable for each and every patient throughout their lifetime.
A big advantage Rock Family Dental patients receive is being linked to a group of dentists and specialists who have aligned in order to improve the quality of care that one doctor provides. Our dentists and staff collaborate with each other through peer review and provide a network of specialists available for consultations. Through the power of this approach, we believe we can provide some of the highest quality dental care available.
Friendly dentists

The dentists at Rock Family Dental share the common goal of providing quality care to every patient. We can't wait to meet you!

Our Team

Services provided

In order to improve oral and overall health, Rock Family Dental offers a multitude of services to cater to all our patients' needs.

Most insurances accepted

In order to provide attainable, quality care, we accept most insurances.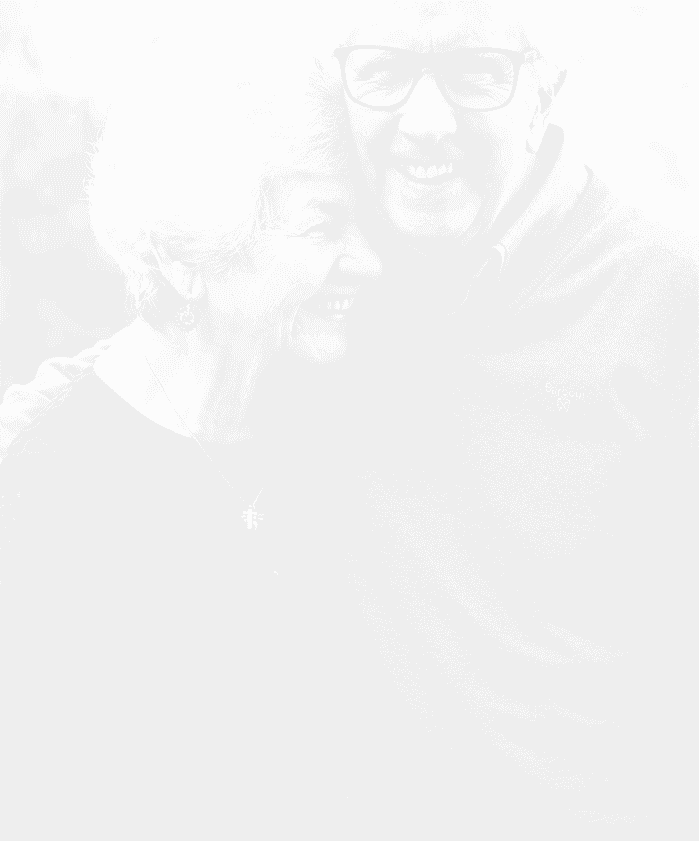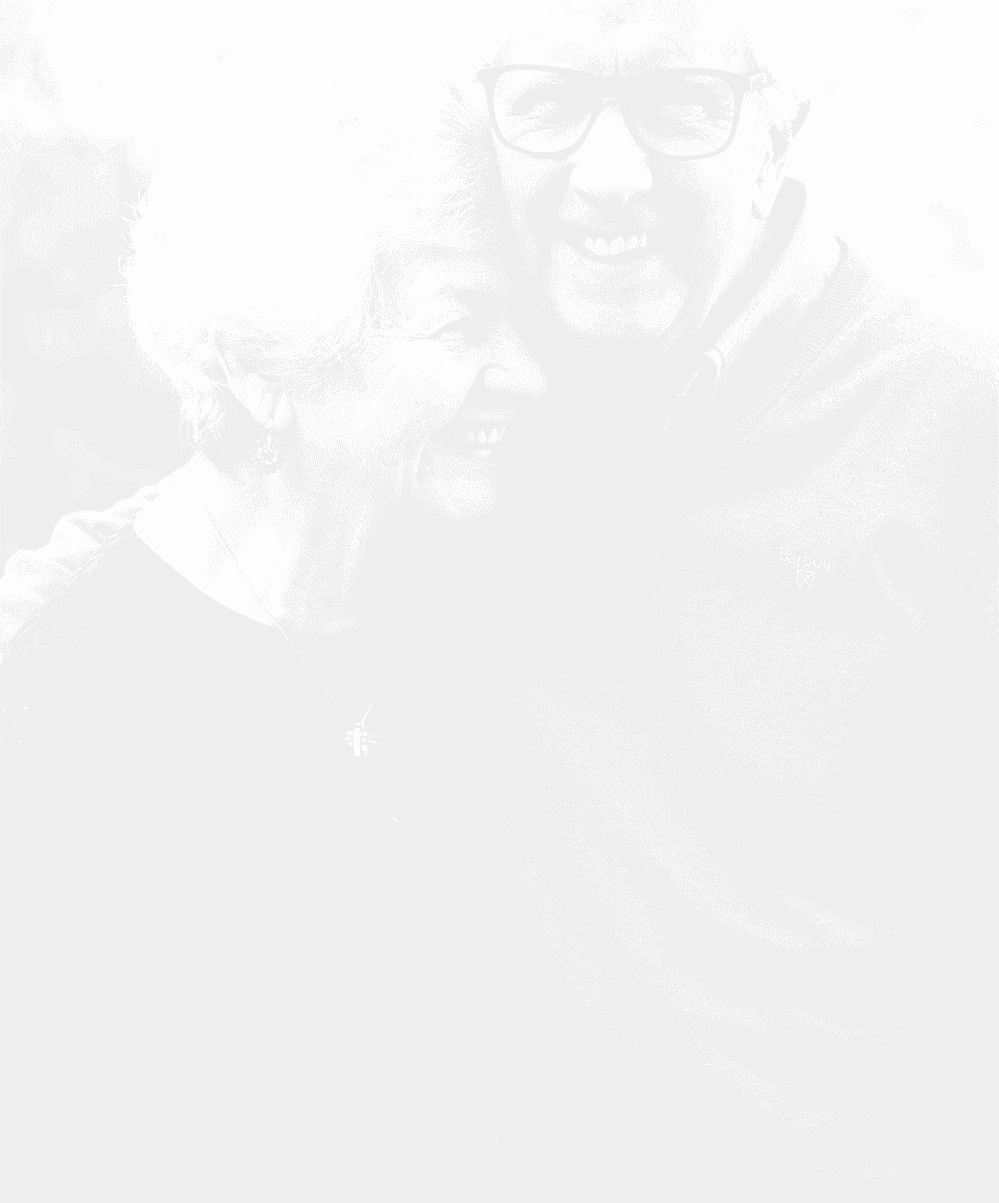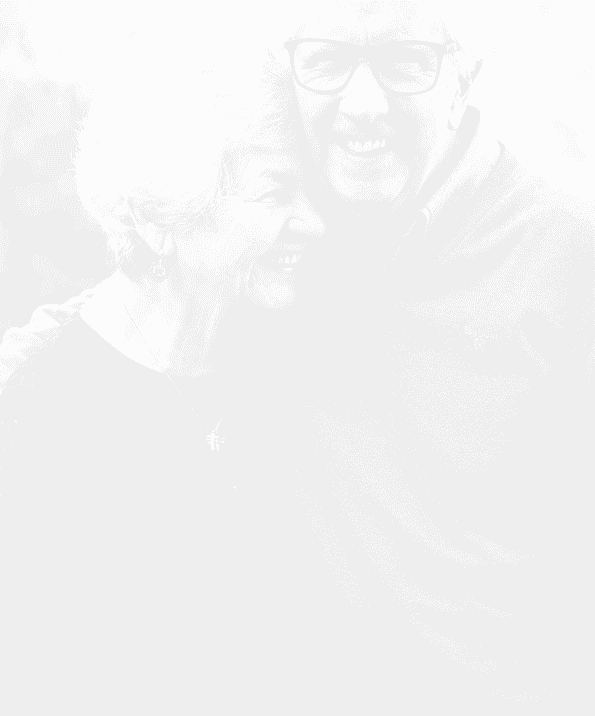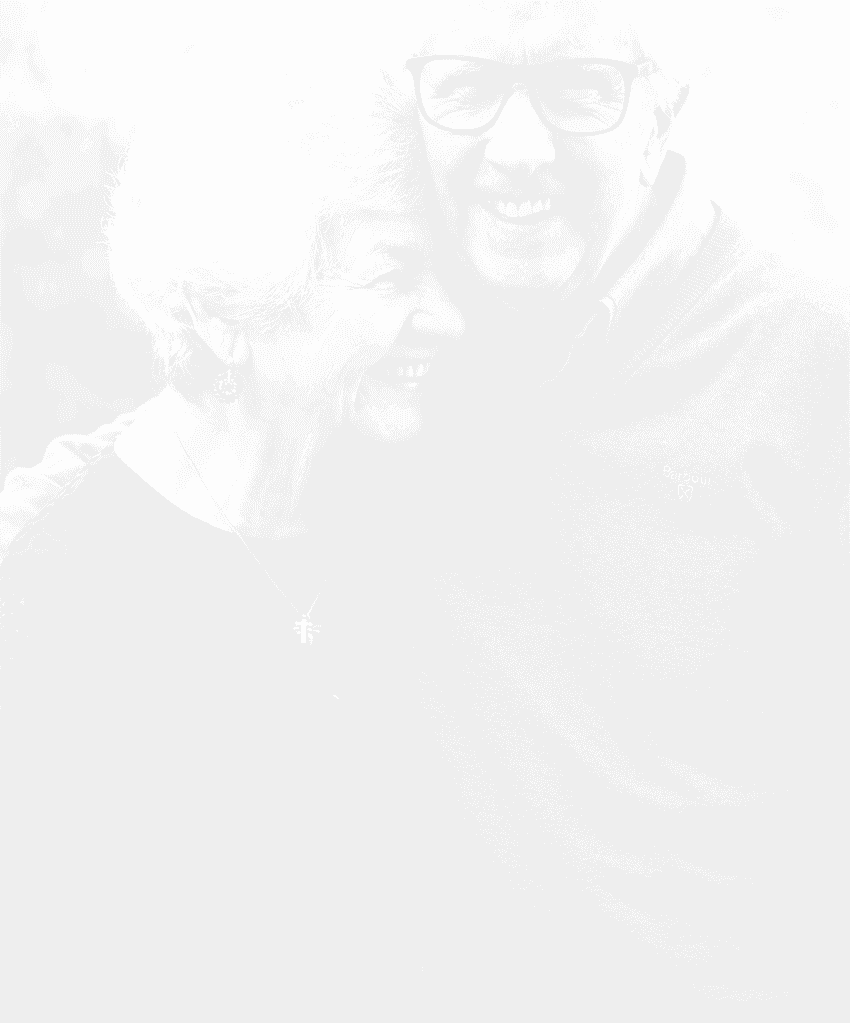 Our team works together to provide world-class services.
Being linked to a group of multidisciplinary dentists and specialists creates a greater opportunity for a collaborative and thorough diagnosis and treatment plan. Explore our offered services to learn which locations provide the service you need.
Explore our services
Get special offers and stay connected!
We want to connect with you! Sign up below to receive information about special offers at Rock Family Dental.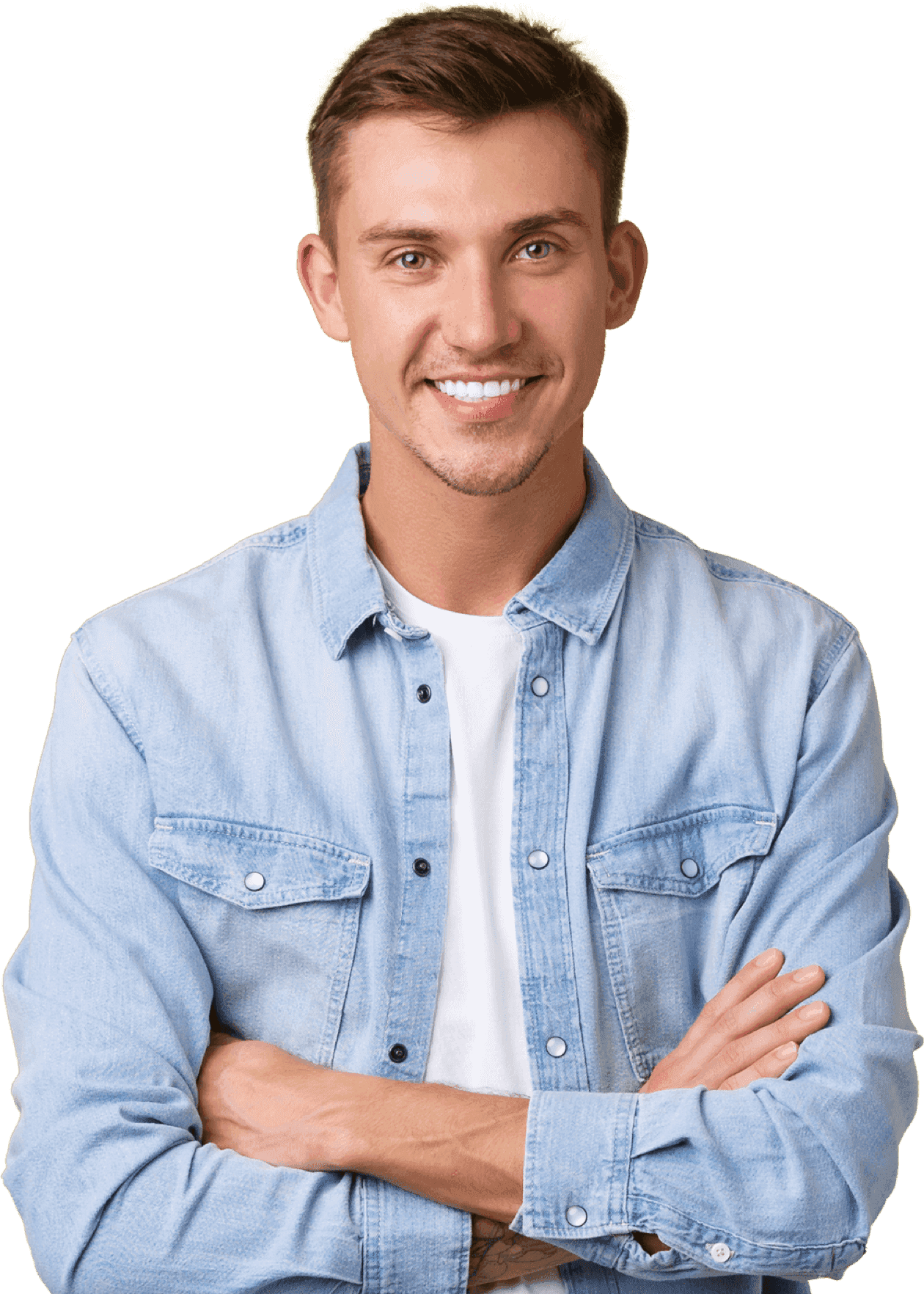 Don't just take our word for it.

Highly recommend Dr. Orr and staff! They always treat us and our little ones great. Good place to take kids, they're very patient and make our little one happy when she's here. Felt comfortable going during COVID-19 pandemic, staff is taking every precaution and made us feel very safe. Overall great place!
Aaron S.
Springdale, AR