This service is offered at the following locations:
This service is offered at these locations:
Request appointment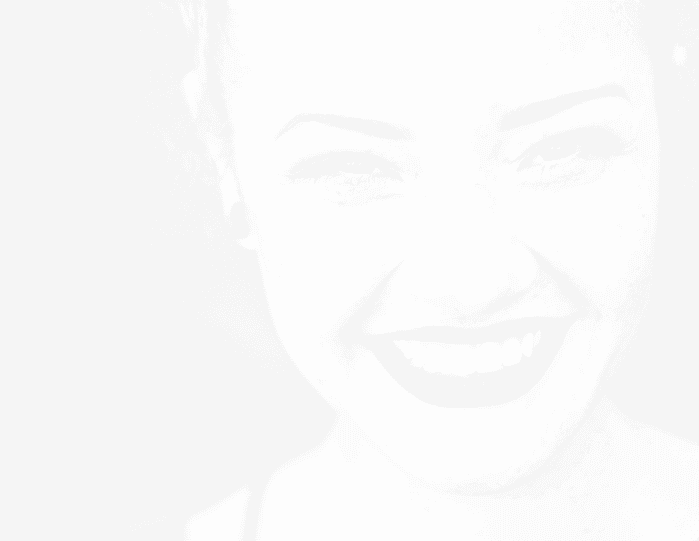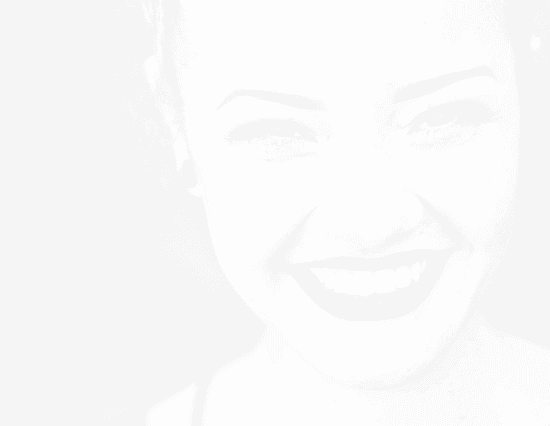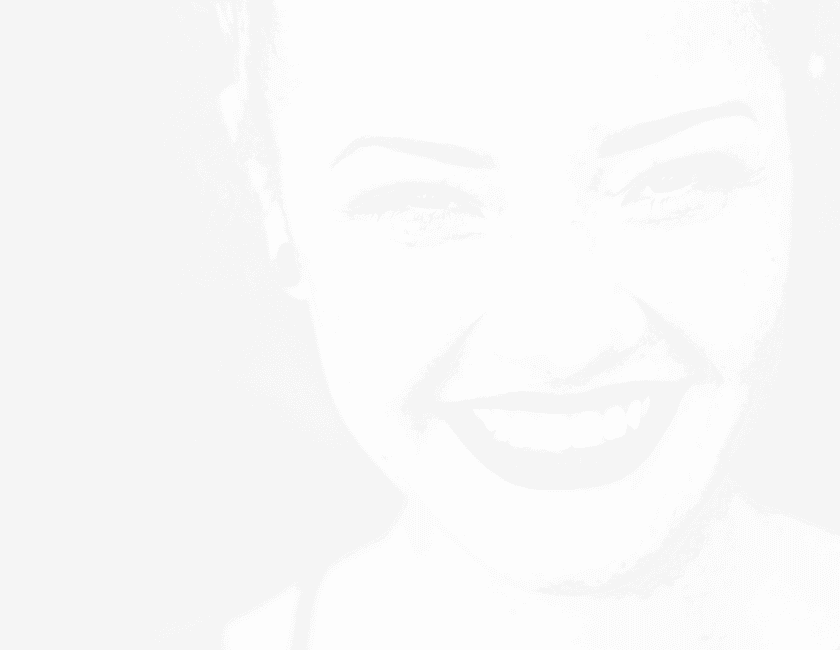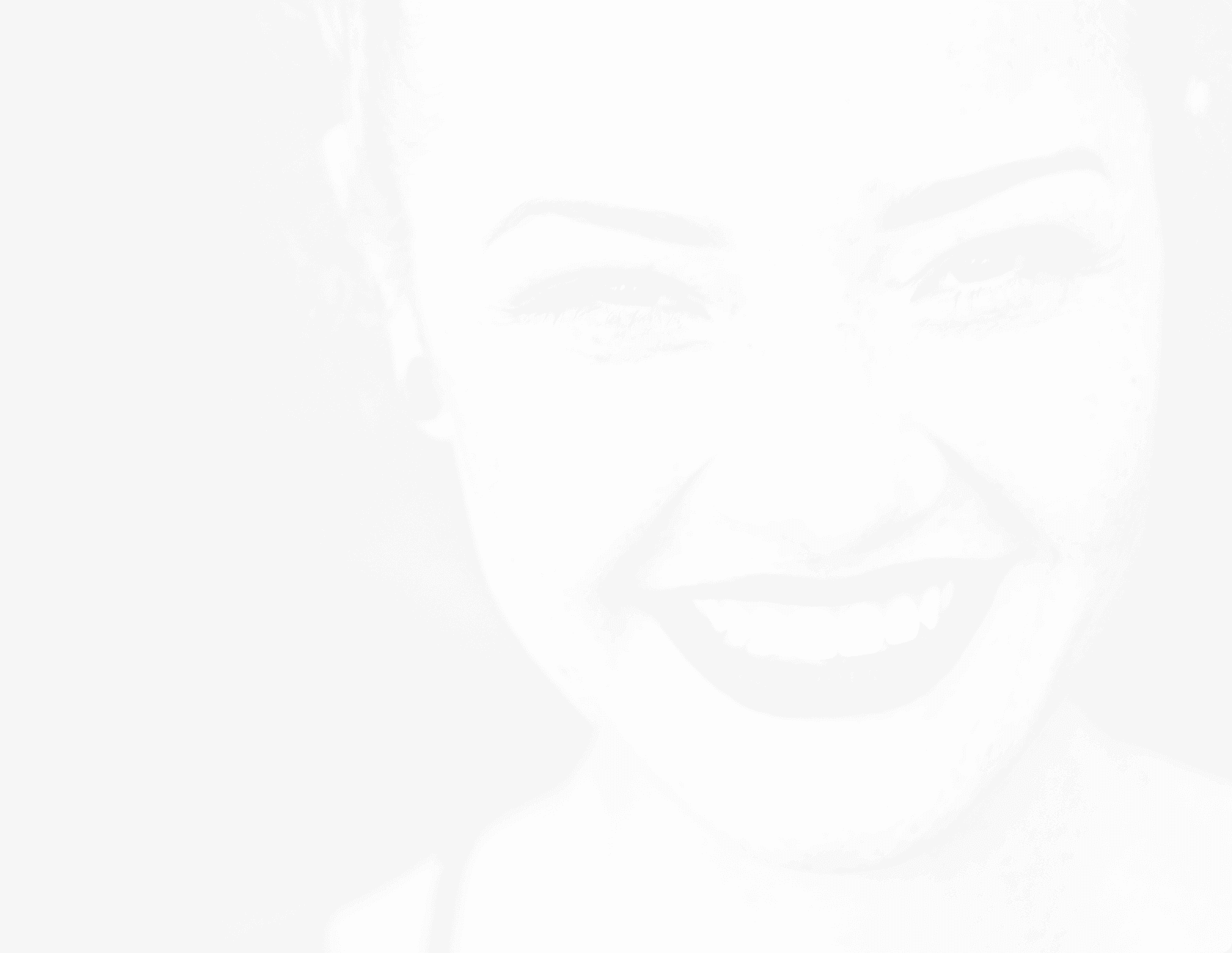 Fillings
Fillings restore damaged teeth and help prevent tooth decay, abscesses and even tooth extractions.
Make an appointment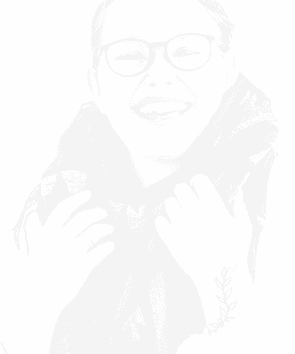 $99 New Patient Special!*
Includes comprehensive exam, full mouth x-rays and a cleaning for new patients without insurance.
Learn more
Fillings restore damaged teeth back to their normal function and shape and help prevent further decay. Fillings are one of the most common dental procedures and there are a few options available. Our dentists will help you determine the type of restoration that is best for you based upon the location and condition of the tooth, your health history, cosmetic expectations and budget.
Composite Fillings
A resin composite, or tooth-colored, restoration offers a natural appearance and is considered to be the most conservative restoration available since it requires less tooth preparation or drilling. However, composites are more complex to place, therefore the cost associated with them is also higher.
Amalgam Fillings
Amalgam, or silver-colored, fillings are generally only considered for your back teeth for aesthetic reasons as the silver is visible and may cause further cosmetic concern as the metal ages, corrodes or darkens. Amalgam fillings can also have health implications due to changes in temperature from food and drinks that can cause the restoration to expand and contract, ultimately resulting in weakening, or possibly fracture, of the tooth. Therefore, most patients opt for composite fillings.
Composite and amalgam fillings may last up to ten to twelve years, depending on the size and position of the restoration and proper care.
Sedative Filling
Sedative restorations are most commonly placed in deeply decayed teeth that are causing discomfort. A medicated, sedative filling will be temporarily placed in the area where the decay has been removed to allow time for the nerve to calm and the tooth to heal. The sedative restoration will then be removed and the tooth will be examined to determine the need for further treatment.