This service is offered at the following locations:
This service is offered at these locations:
Request appointment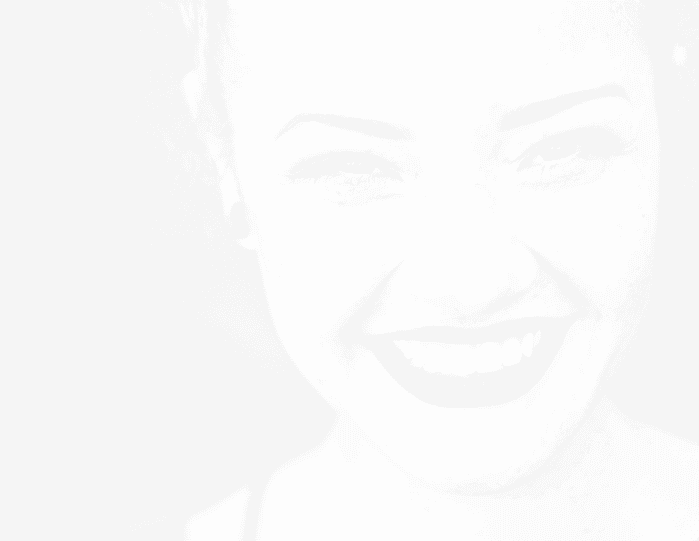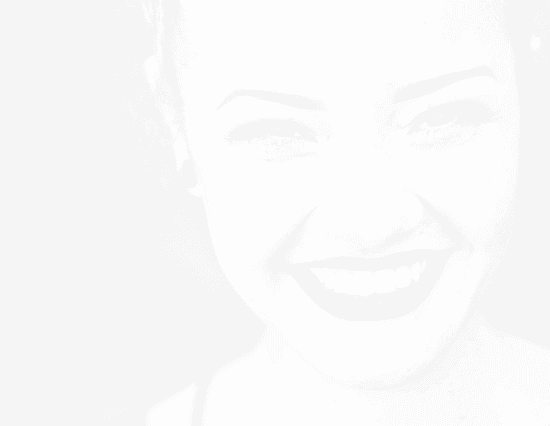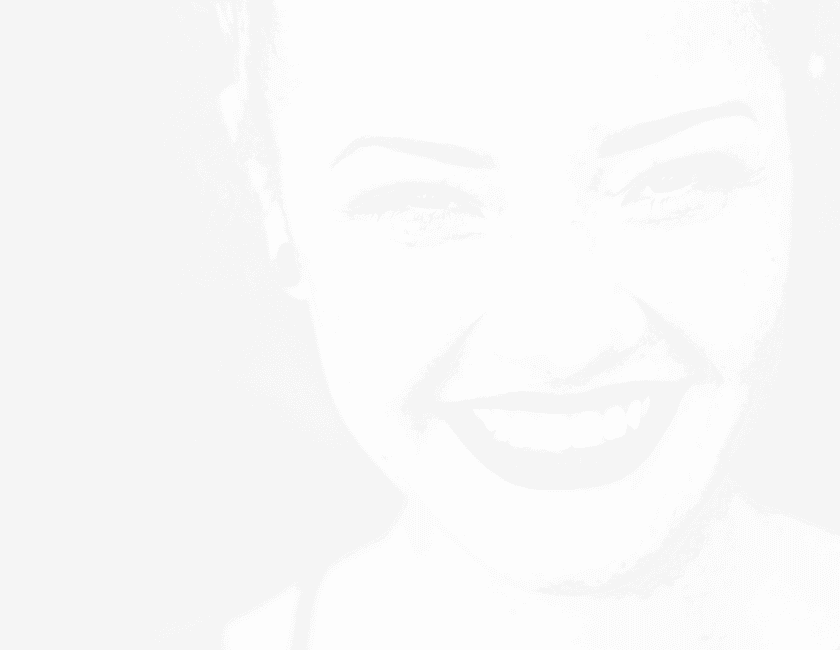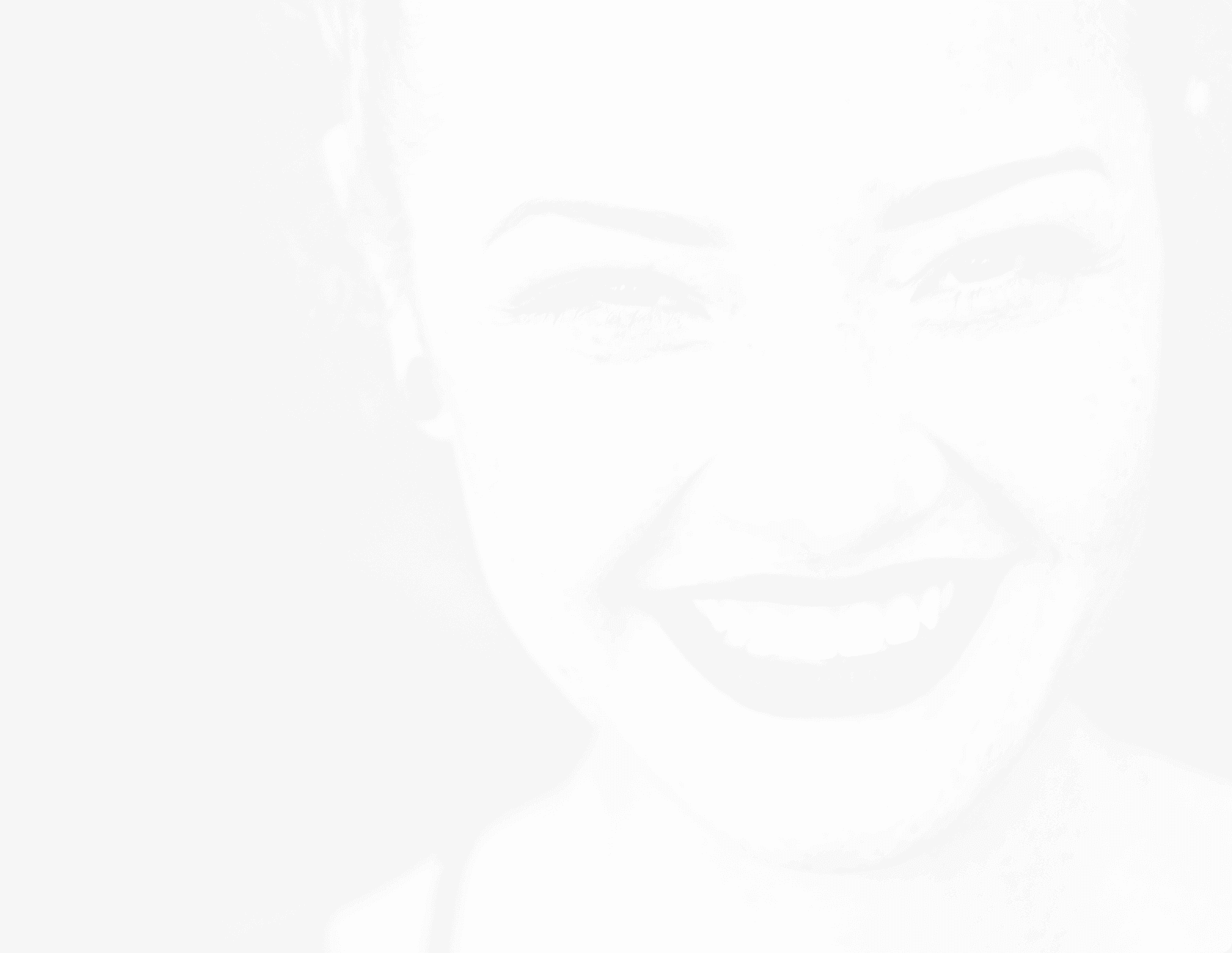 Crowns
Dental crowns strengthen and restore damaged teeth and fill gaps.
Make an appointment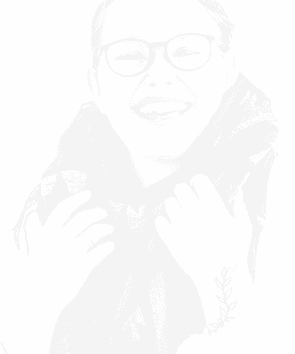 $99 New Patient Special!*
Includes comprehensive exam, full mouth x-rays and a cleaning for new patients without insurance.
Learn more
Crowns can help restore the health, function and beauty of your smile. From filling gaps to covering a damaged tooth, crowns are created based on the size, shape, color and fit necessary to blend in with your other teeth. Each dental crown is made of a durable material that offers chewing support and protection from further tooth decay when placed over the existing damaged tooth.
At Rock Family Dental, our dentists may use a crown to:
strengthen and enhance the appearance of teeth.
support a tooth with a large filling when there isn't enough tooth remaining to hold the filling on its own.
protect and conceal teeth that are discolored or poorly shaped.
affix bridges.
protect or restore weak or broken teeth.
enclose a dental implant.
to support a bridge that is intended to replace a missing tooth.
to complete an implant restoration.
To place a crown, your doctor will remove damaged or decaying enamel and then make a mold of the affected area. This mold ensures your crown will fit the exact specifications of your mouth. Once prepared, the crown is slipped over the remaining tooth structure and bonded into place. Your doctor will ensure your crown fits aesthetically and comfortably. Your new restoration will function just as your natural teeth and should last you for years to come with proper home care and regular dental visits.