Make an appointment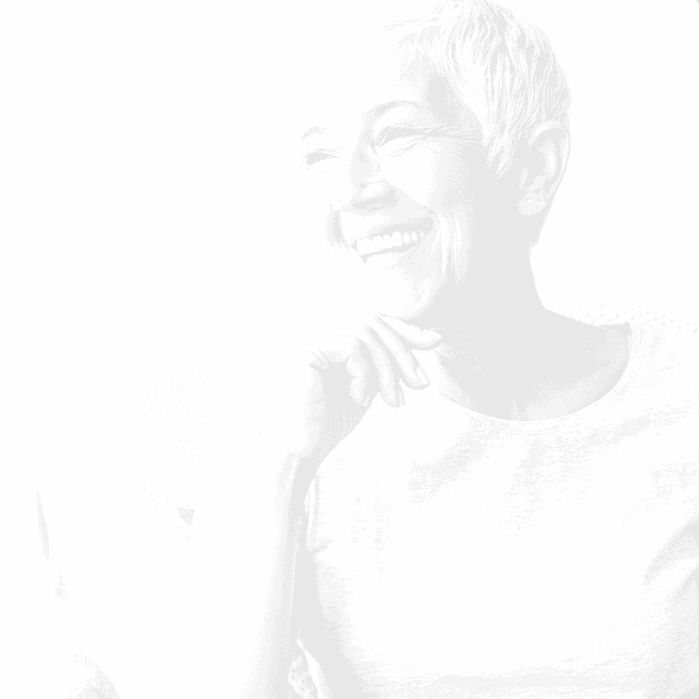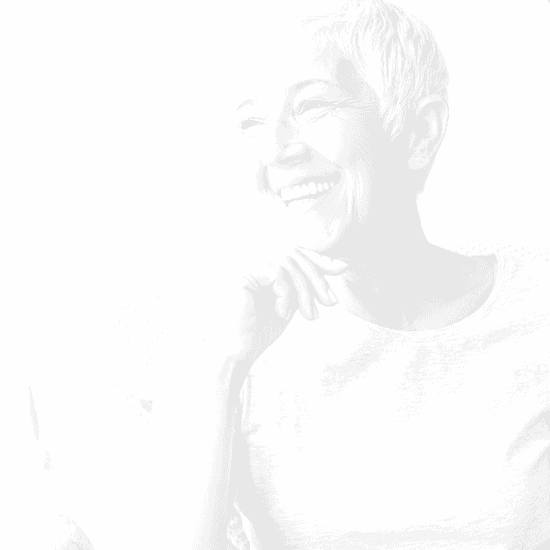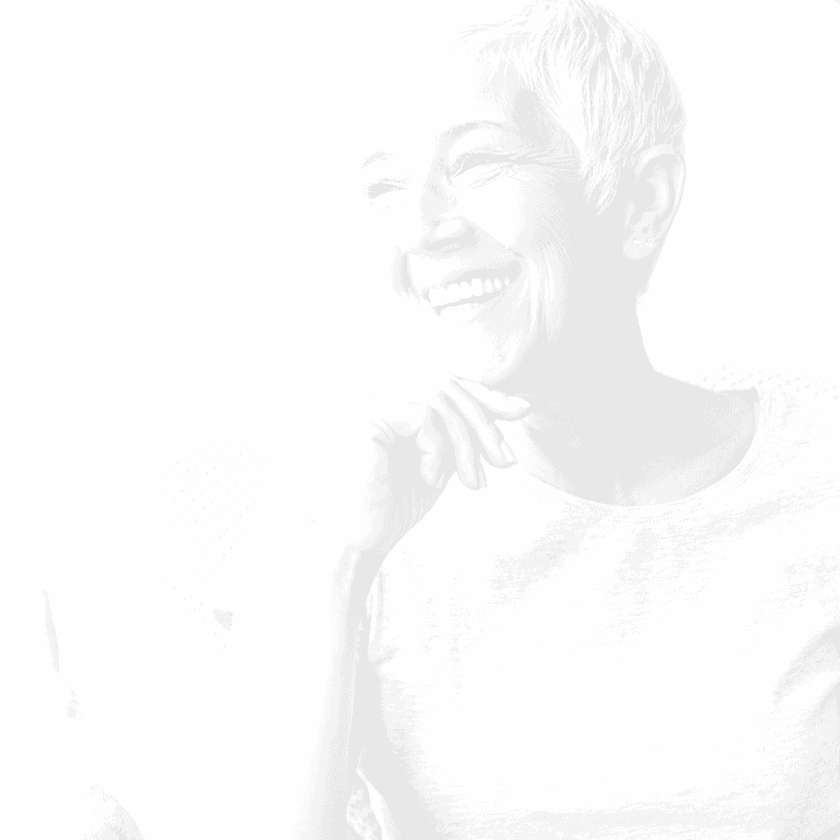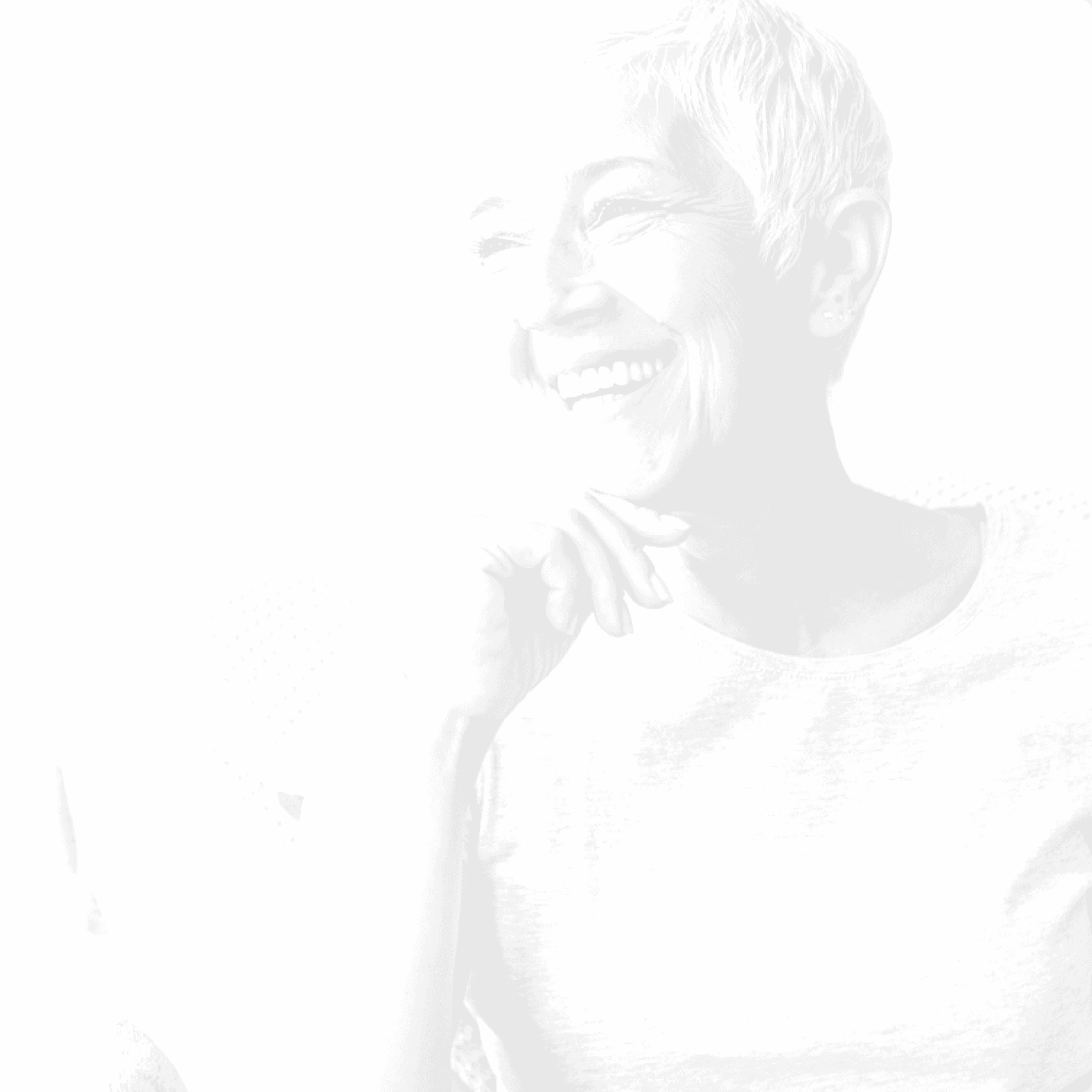 Our family, helping your family.
Welcome to Rock Family Dental Chenal in Little Rock! Our team works together like a family so that we can best serve your family.
Make an appointment
This location accepts the following insurance options:
Don't just take our word for it.
Get to know our clinic.
Rock Family Dental in Little Rock, AR is located on Chenal Parkway, just across the road from Freddy's Steakburgers and Sam's Club.
General dentists, Dr. Edward Passini is committed to providing exceptional family dentistry through a variety of different services. The energetic and qualified staff at Rock Family Dental are dedicated to making quality, affordable dental care attainable for each and every patient throughout their lifetime.
We look forward to taking care of your smile at Rock Family Dental!
$99 New Patient Special!*
Includes comprehensive exam, full mouth x-rays and a cleaning for new patients without insurance.
Learn more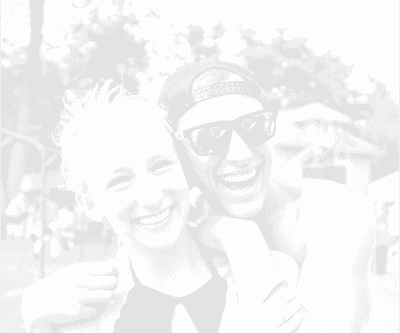 Coming to see us soon? Be prepared!
Please bring your insurance information with you and complete your paperwork ahead of your scheduled appointment to help simplify your check-in process.
Complete my paperwork