This service is offered at the following locations:
This service is offered at these locations:
Request appointment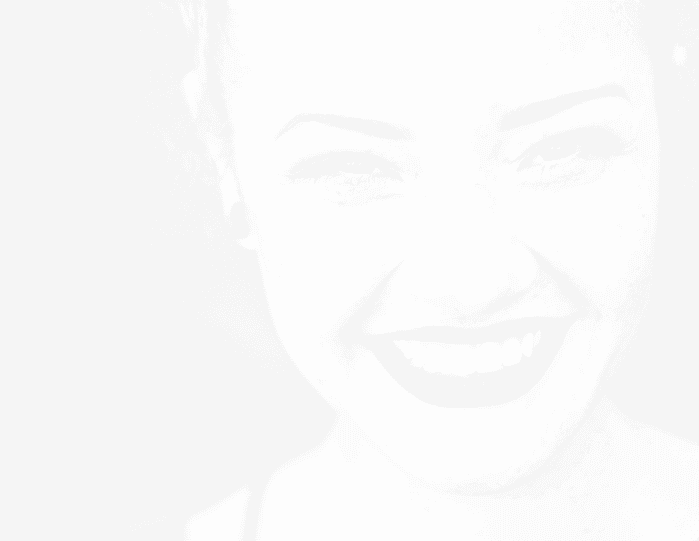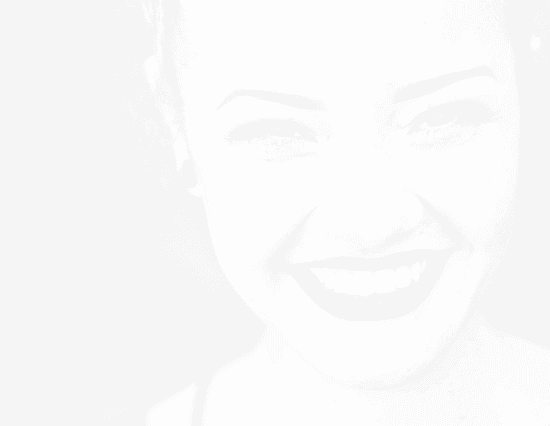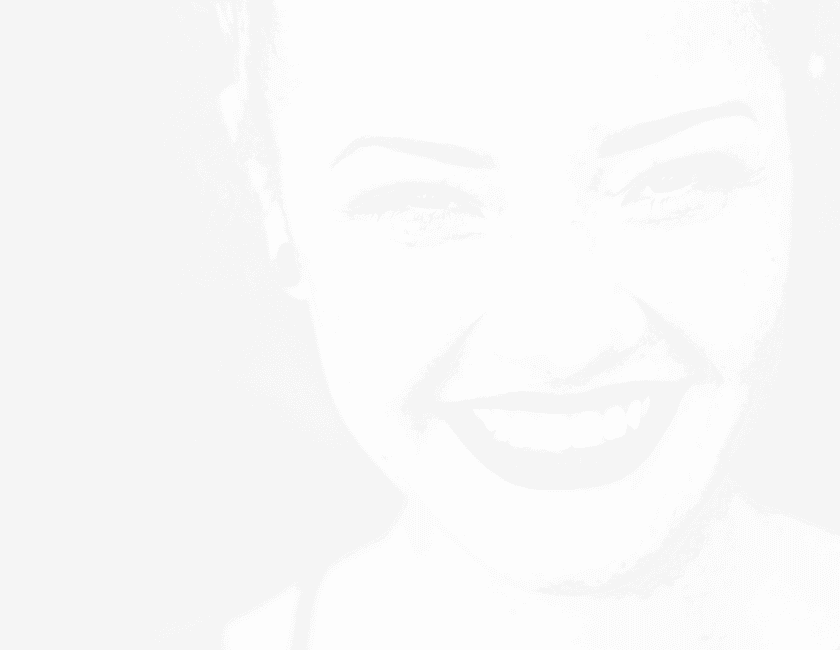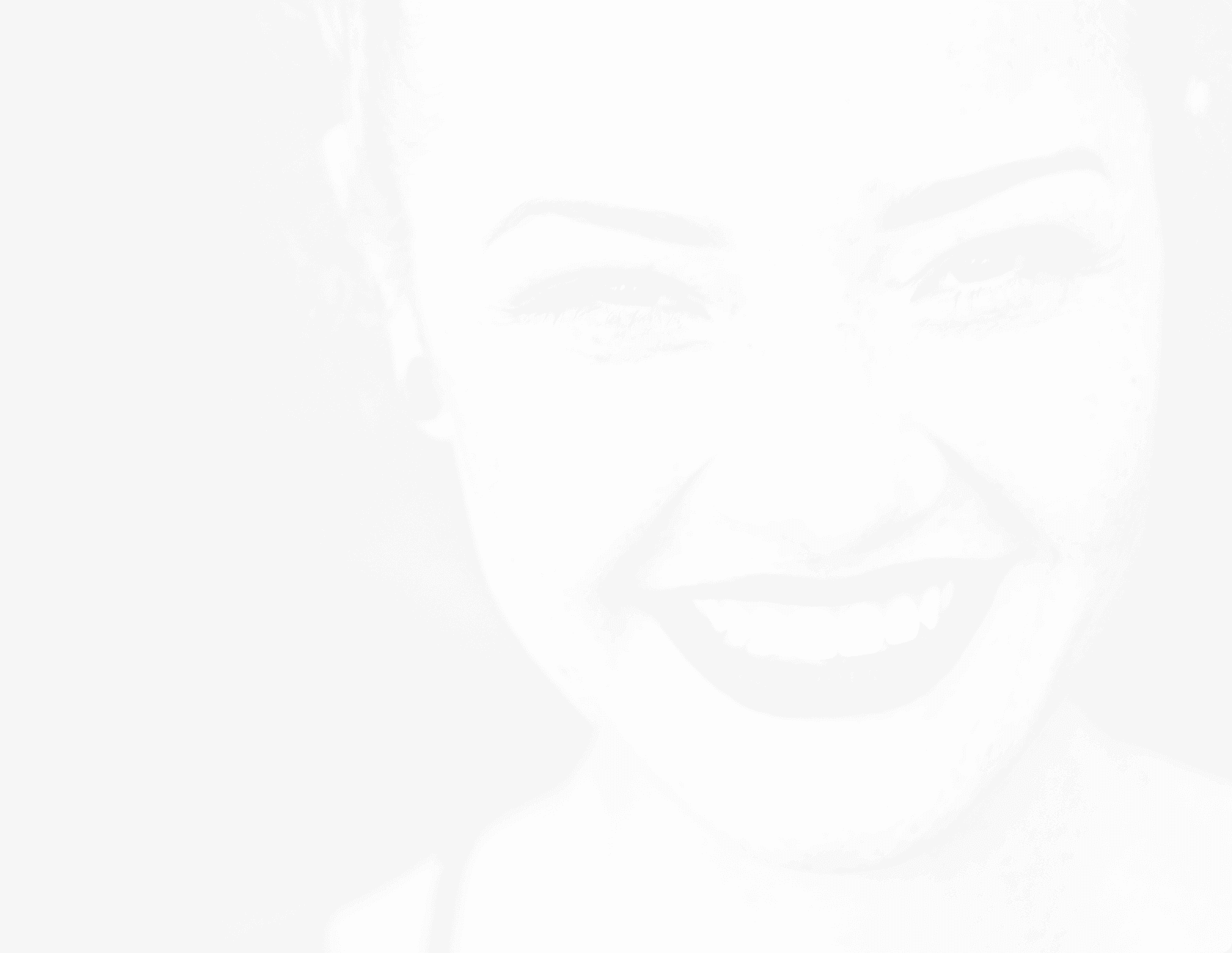 Sedation Dentistry
Sedation dentistry is a safe and effective way for many patients to receive dental treatment.
Make an appointment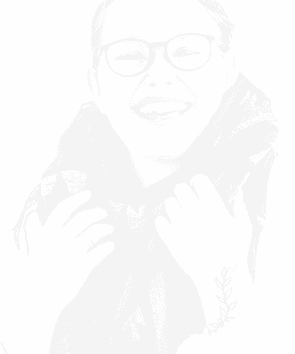 $99 New Patient Special!*
Includes comprehensive exam, full mouth x-rays and a cleaning for new patients without insurance.
Learn more
Are you or your child nervous or anxious about your visit? Sedation dentistry can help reduce anxiety, and sometimes pain, for patients and/or treatment. You and your dentist can discuss these options based on the procedure needed, your overall health and anxiety level.
Types of sedation include:
Nitrous Oxide  (laughing gas) –  inhalation of gas administered by machine.
Conscious Sedation – oral sedation through liquid or pill.
IV Sedation – common method of anti-anxiety where the sedative is directly injected into a vein.
General Anesthesia – a form of sedation where the patient is fully asleep for the duration of treatment. This is achieved using IV drugs and possible inhalation of gaseous anesthetic.
Working together, you and your dentist can choose the appropriate steps to make your dental visit as safe and comfortable as possible. Educating yourself by understanding the effects and risks of each type of sedation dentistry is always recommended.
Rock Family Dental will always utilize licensed professionals, when necessary, to administer the sedation treatment.