This service is offered at the following locations:
This service is offered at these locations:
Request appointment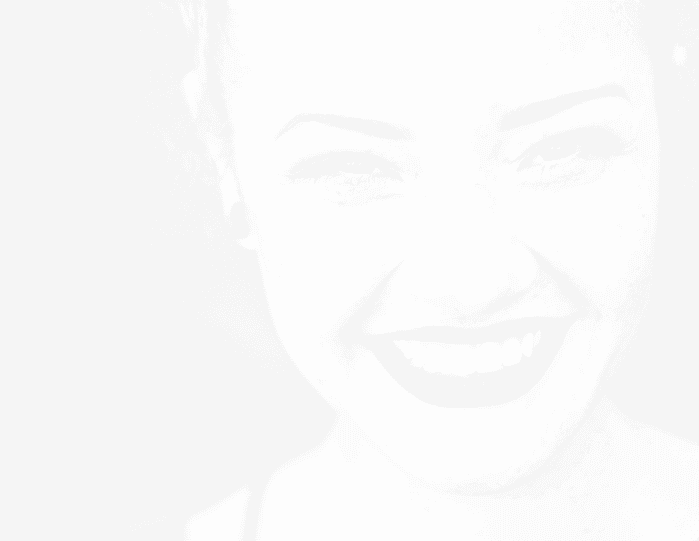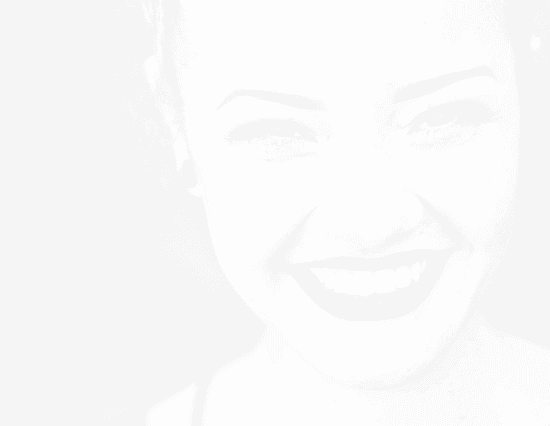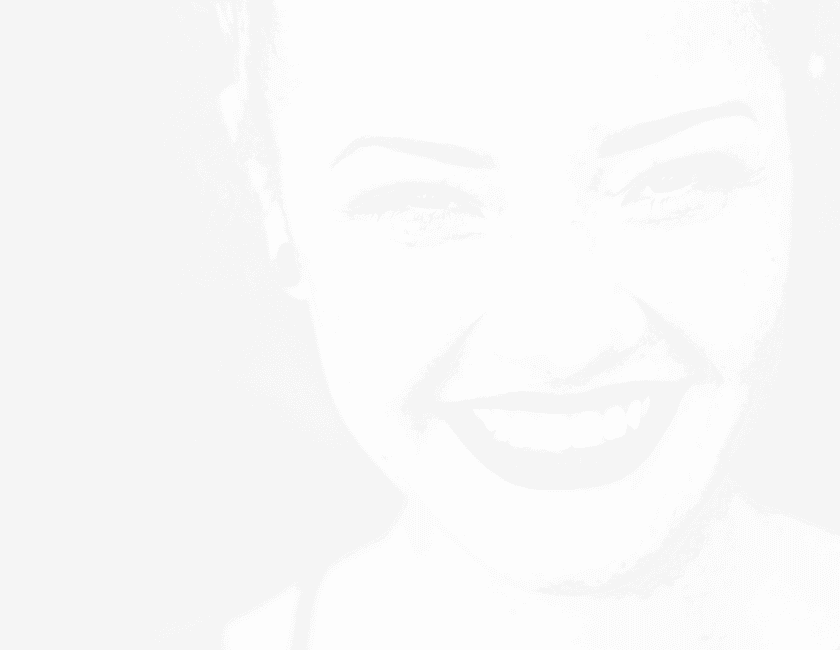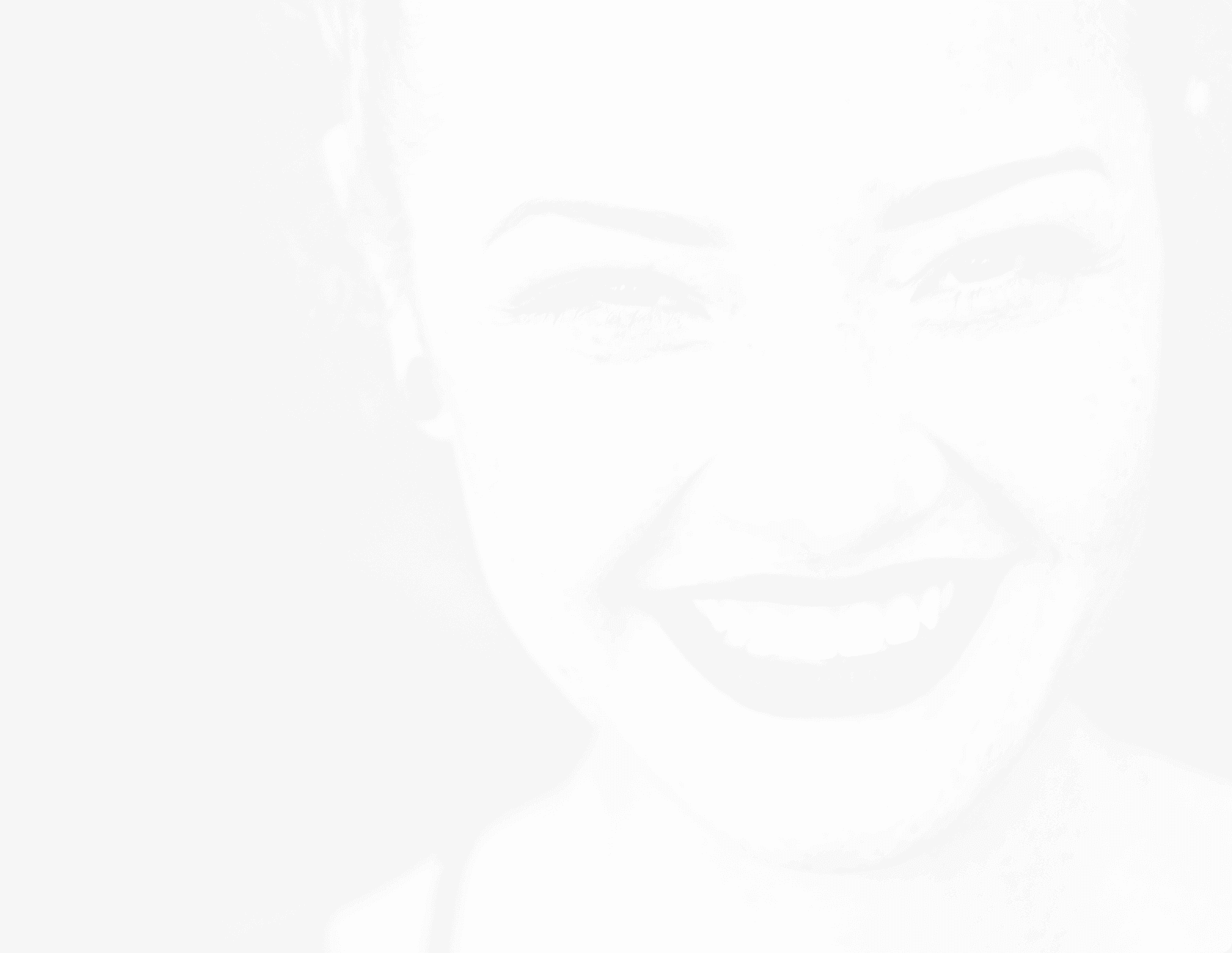 Root Canal Therapy
Root canal therapy cleans and seals infected nerves and tissues inside your tooth to treat and prevent future infection.
Make an appointment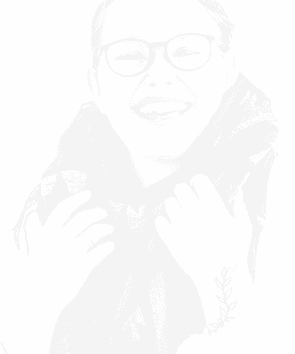 $99 New Patient Special!*
Includes comprehensive exam, full mouth x-rays and a cleaning for new patients without insurance.
Learn more
Root canal therapy eliminates bacteria from an infected root canal, prevents reinfection of the tooth and saves the natural tooth.
The soft tissue inside your tooth, called pulp, provides nourishment to your tooth and contains nerves and blood vessels. If the pulp becomes infected and is left untreated, the surrounding tissues can also become infected and can swell, cause pain and possibly create an abscess in or around the tooth.
Root Canal Therapy cleans and seals these areas to treat and prevent future infection. This process involves local anesthesia and is usually completed in one visit with one follow-up visit. Your restored tooth can last throughout the duration of your life if you commit to proper oral hygiene, brushing and flossing daily and seeing your dentist regularly.
It is our goal, at Rock Family Dental, to save your natural tooth whenever possible. Talk to your dentist about our affordable Root Canal Therapy.