This service is offered at the following locations:
This service is offered at these locations:
Request appointment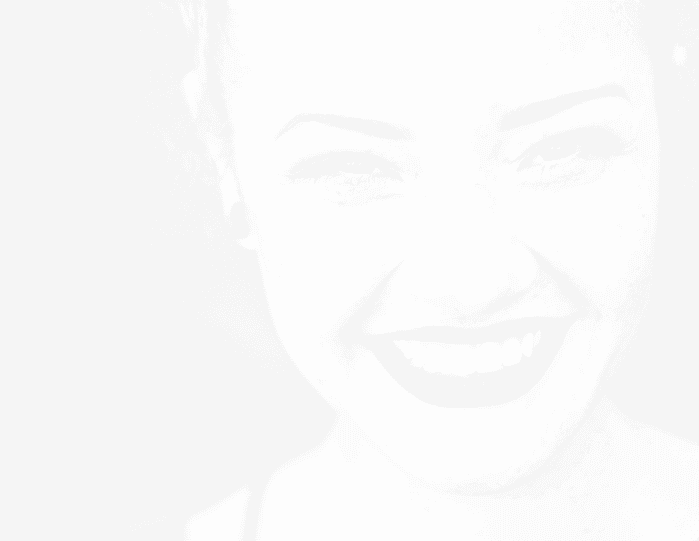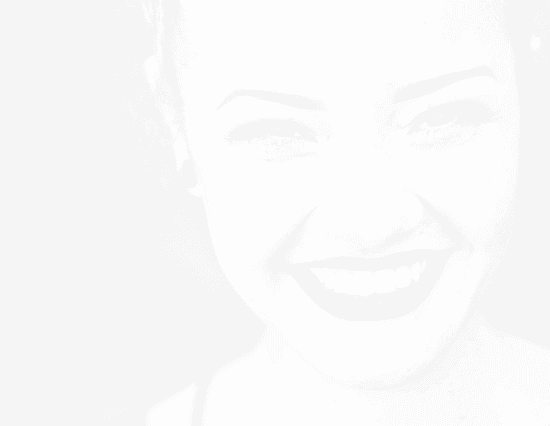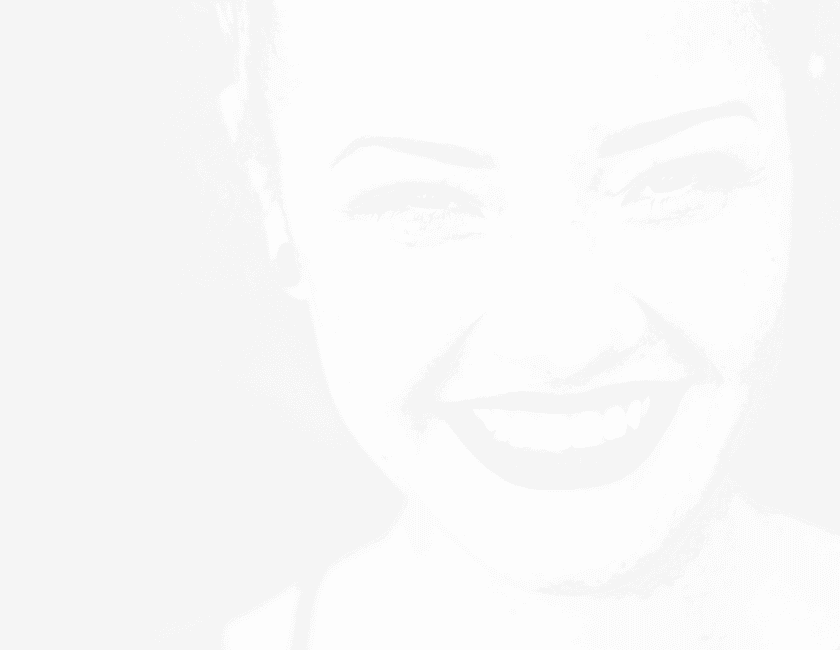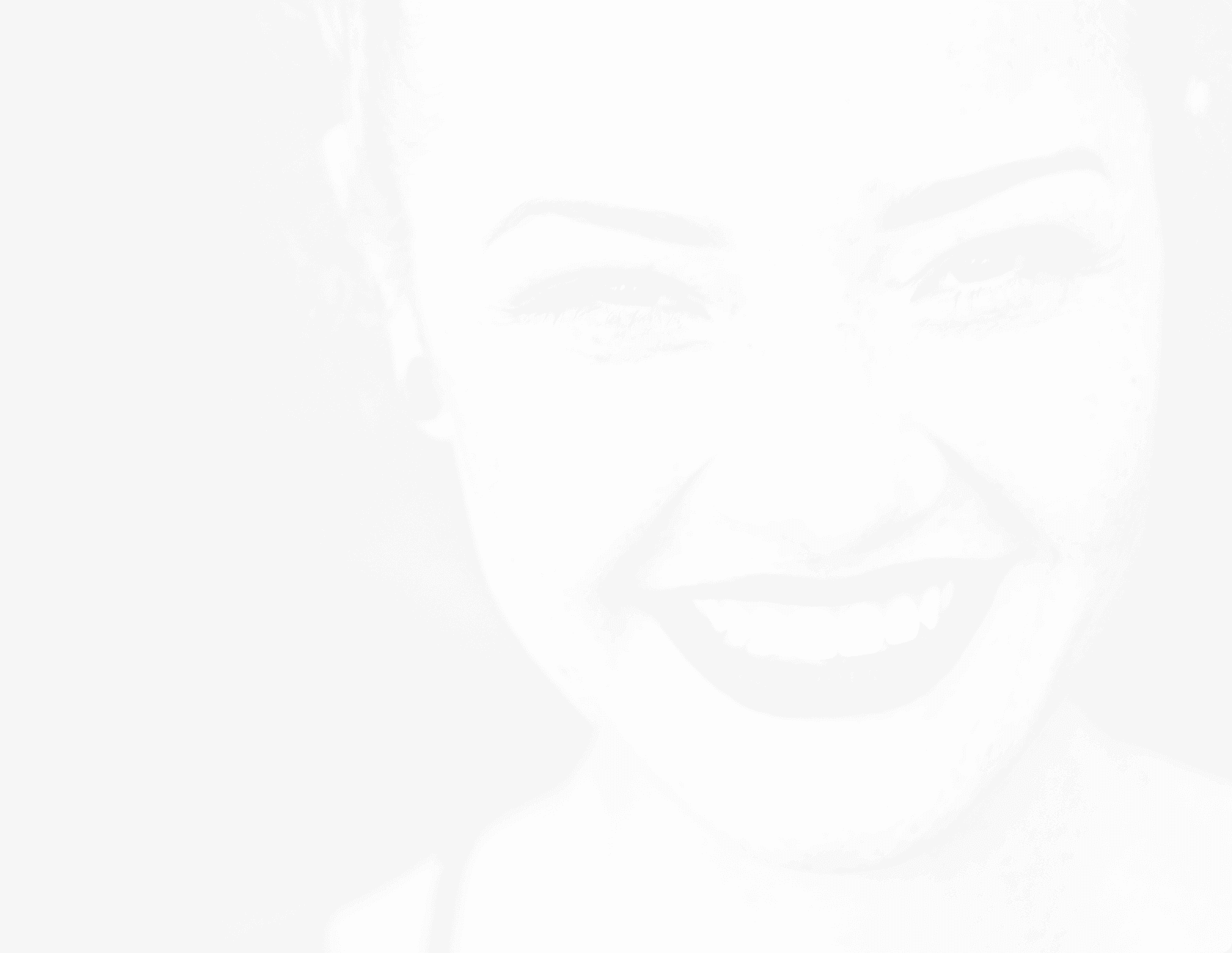 Dentures & Partials
At Rock Family Dental, we provide quality, affordable dentures to our patients to ensure you receive the best possible replacement of your teeth.
Make an appointment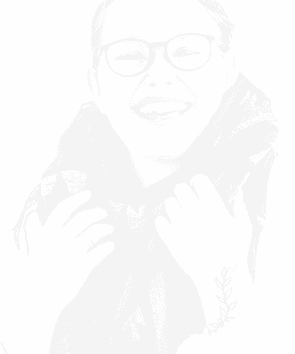 $99 New Patient Special!*
Includes comprehensive exam, full mouth x-rays and a cleaning for new patients without insurance.
Learn more
Losing all of your teeth can be distressing, but sometimes it is necessary. Be it through gum disease, tooth injury, decay or simply old age, losing your teeth can happen and dentures may be the best solution to help you regain your ability to eat and speak correctly and smile with confidence.
Constructing dentures that deliver comfort, function and a natural look is one of the most difficult tasks in dentistry. It's not just about replacing missing teeth, it's also compensating for bone loss and even sunken facial profiles which can prematurely age a patient up to ten years. There are different options available depending on a patient's need including implant supported dentures and removable partial dentures. Your dentist will evaluate your oral health and determine the best option for you.
We know how important teeth are for appearance, speaking and eating. Let Rock Family Dental help you find the right solution so you can leave our office feeling confident in all three.