This service is offered at the following locations:
This service is offered at these locations:
Request appointment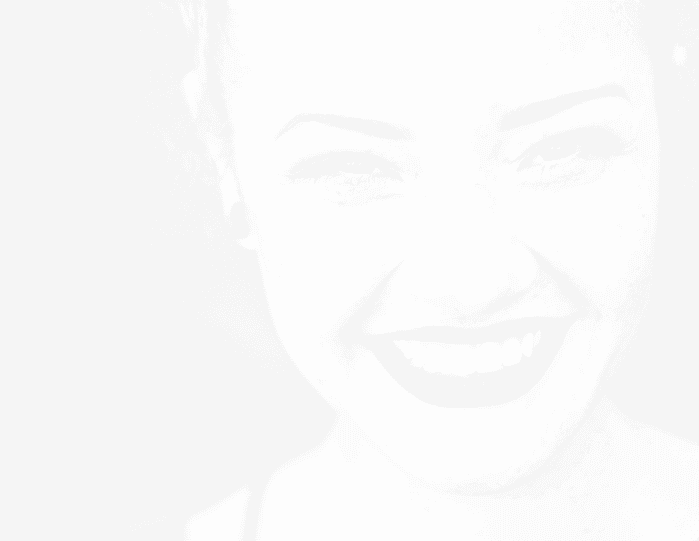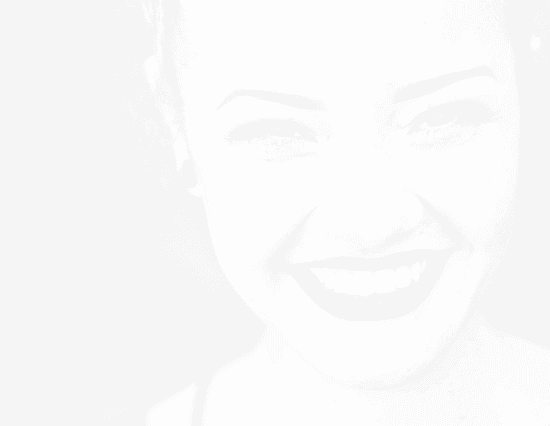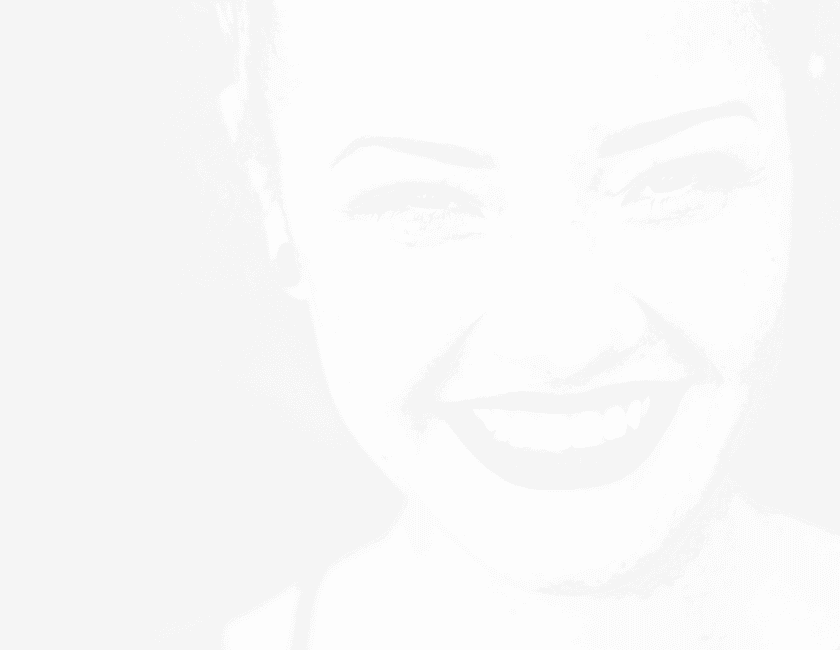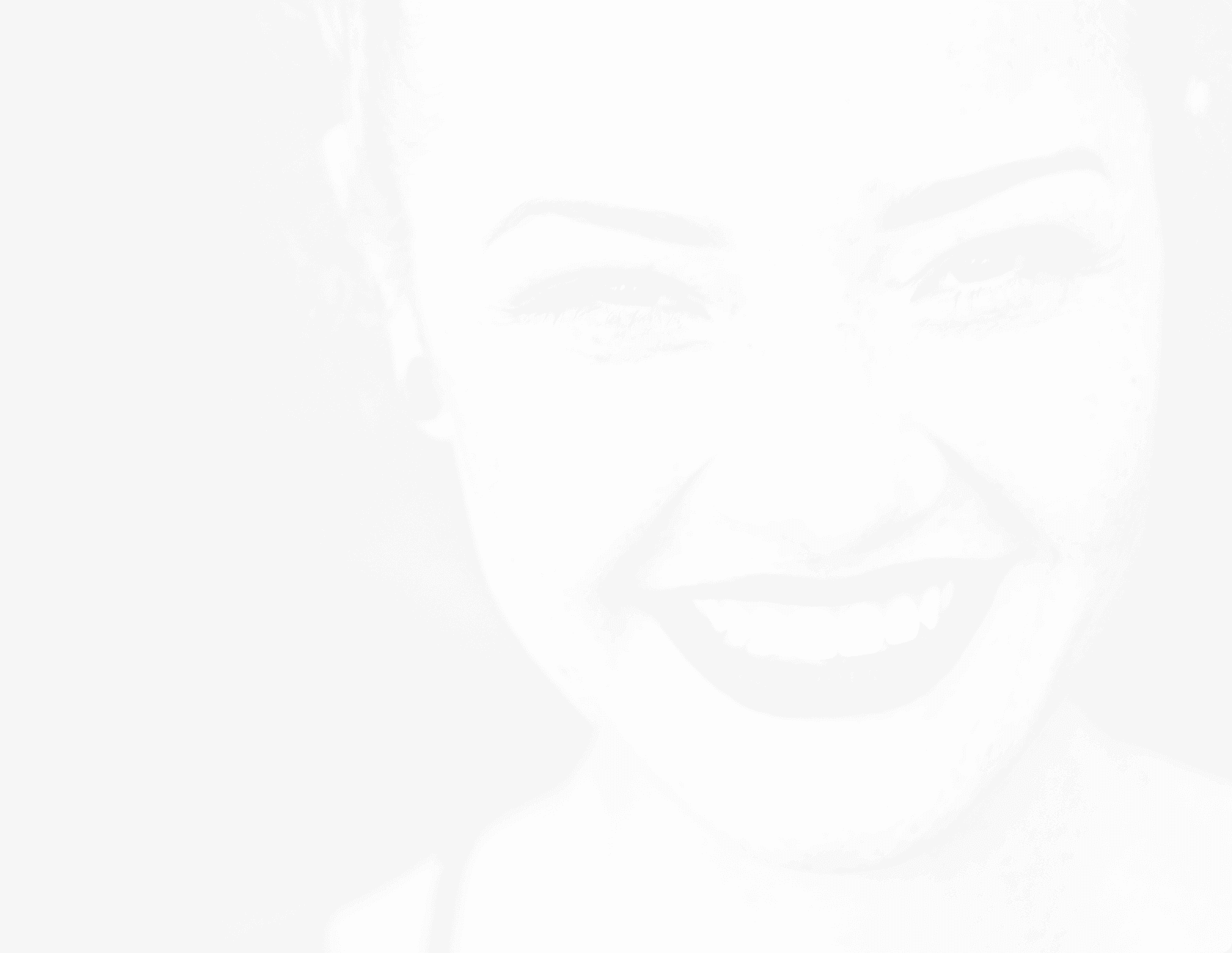 Cleanings & Exams
Routine dental cleanings and exams help prevent tooth pain, decay and gum disease to keep your mouth healthy.
Make an appointment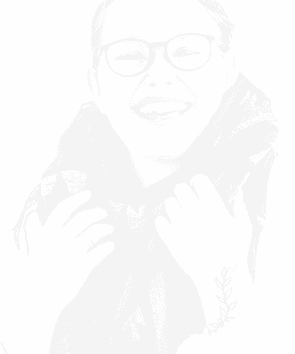 $99 New Patient Special!*
Includes comprehensive exam, full mouth x-rays and a cleaning for new patients without insurance.
Learn more
At Rock Family Dental, our dentists, want to help you greatly reduce tooth pain, decay, gum disease, potential tooth extractions and tooth implants that could be prevented through regular dental cleanings and the advancement of good oral hygiene habits along with affordable dental treatment!
Dental Cleanings
The most common element of family dentistry is dental hygiene and cavity prevention. Performed by a dental hygienist, teeth cleanings remove plaque and built-up stains to help prevent cavities and tooth loss and illuminate your smile. Plaque is a sticky film that builds up on your teeth that can cause tooth decay as well as gum disease if it is not removed by regular flossing, teeth brushing and professional teeth cleanings at your dentist office.
Dental X-Rays
Dental X-rays are a regular part of the prevention treatment process by allowing our dentists to expose tooth deterioration and disease that may not be detectable during a regular dental exam. X-rays are also utilized to help monitor wisdom teeth, evaluate injured teeth and jaw growth and ensure dental treatments are effective.
Fluoride Treatments
Fluoride is one of the best and safest ways to prevent dental caries, which is the disease that leads to dental cavities and tooth decay. Fluoride is a naturally-occurring mineral that protects teeth by making them stronger and more resistant to the acid that wears down tooth enamel. It not only reduces the risk of cavities, it can even help reverse early signs of decay.
At Rock Family Dental, fluoride rinse is a vital part of our prevention processes and affordable dental treatment. We also provide systemic treatments for those patients that are at a high risk of developing dental caries.
Dental Sealants
A dental sealant is a thin coating of dental material applied to your teeth to protect them from food and bacteria that could settle on them. The earlier dental sealants are applied, the more effective they are in helping teeth remain cavity-free. Fun Fact: Sealants have been shown to reduce the risk of decay by nearly 80% in molars!