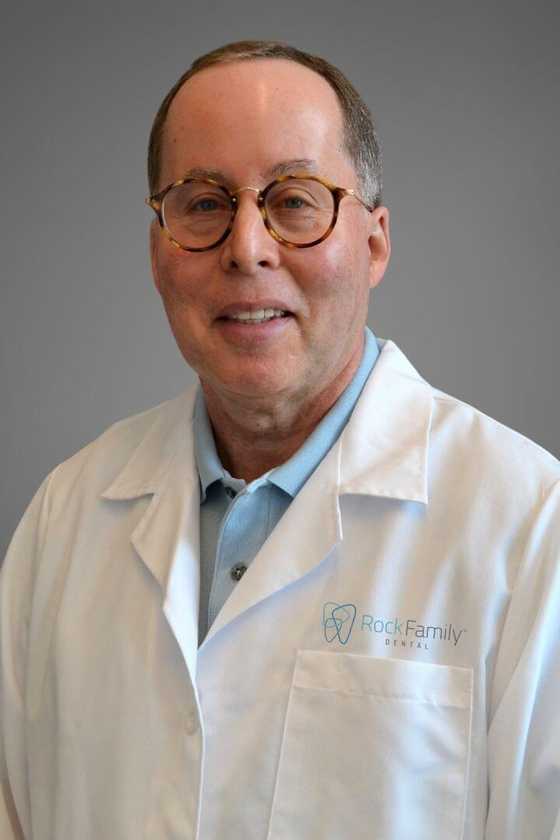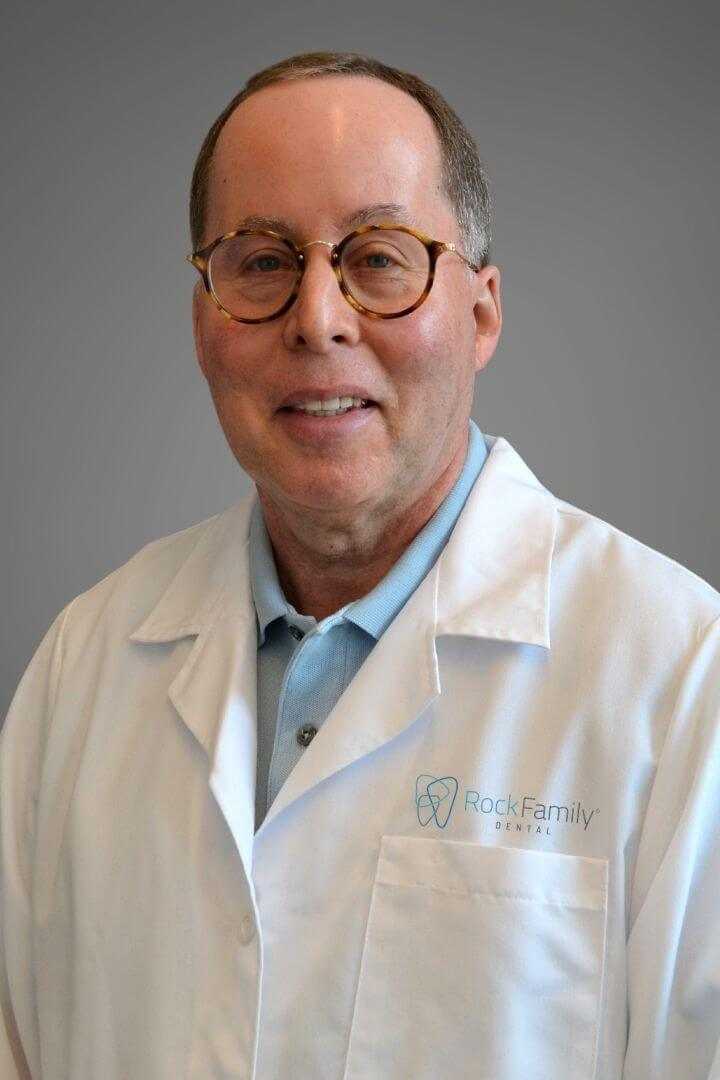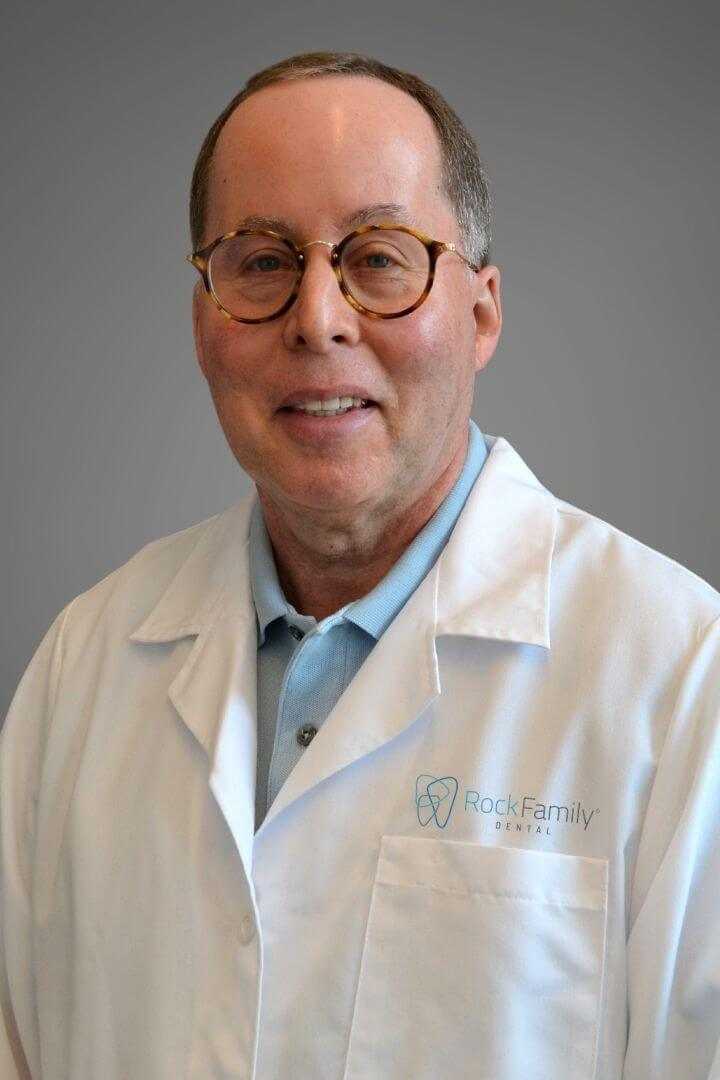 Our family, helping your family.
Dr. James Sidd is a general dentist practicing at Rock Family Dental in Mountain Home, Arkansas.
We accept the following insurance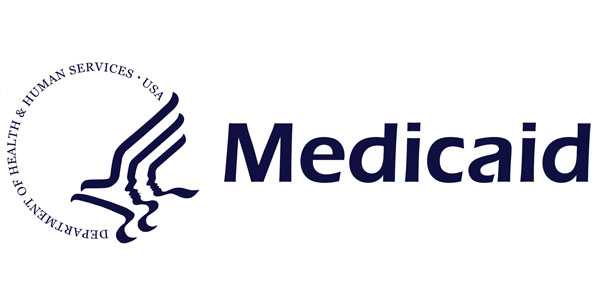 Get to know Dr. James Sidd
Dr. James J. Sidd received his bachelor's degree in Engineering from Vanderbilt University in Nashville, TN and went on to receive his Doctorate of Dental Surgery from the University of North Carolina at Chapel Hill. He continued his education by completing his dental residency in general dentistry at the VA Medical Center in Martinsburg, WV. 
Dr. Sidd began his dental career in 1999 and has since had many notable achievements. He is an active member of the Academy of General Dentistry, and in 2007 became board certified as a Fellow of the Academy of General Dentistry.
Dr. Sidd was inspired to become a dentist so he could help alleviate pain, and restore diseased and broken teeth for his friends and family. He wants everyone to enjoy a pain-free, healthy smile.
"Having a positive impact on the quality of life of my patients by treating their tooth and gum disease, so that they can enjoy everything that life has to offer with a mouth that is healthy, pain-free and looks great, too."
When Dr. Sidd isn't saving smiles, you can find him enjoying his time hiking with his dog, golfing, watching football, or watching his favorite organized crime movies.
We accept the following insurance.