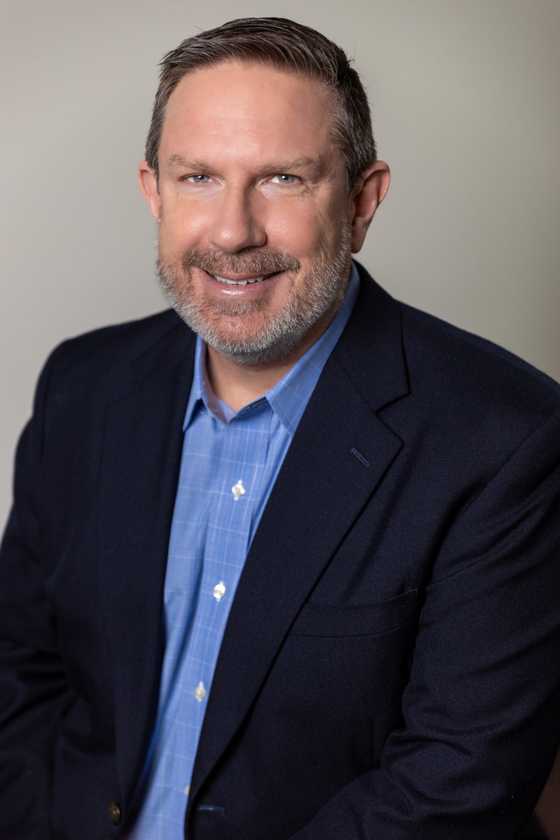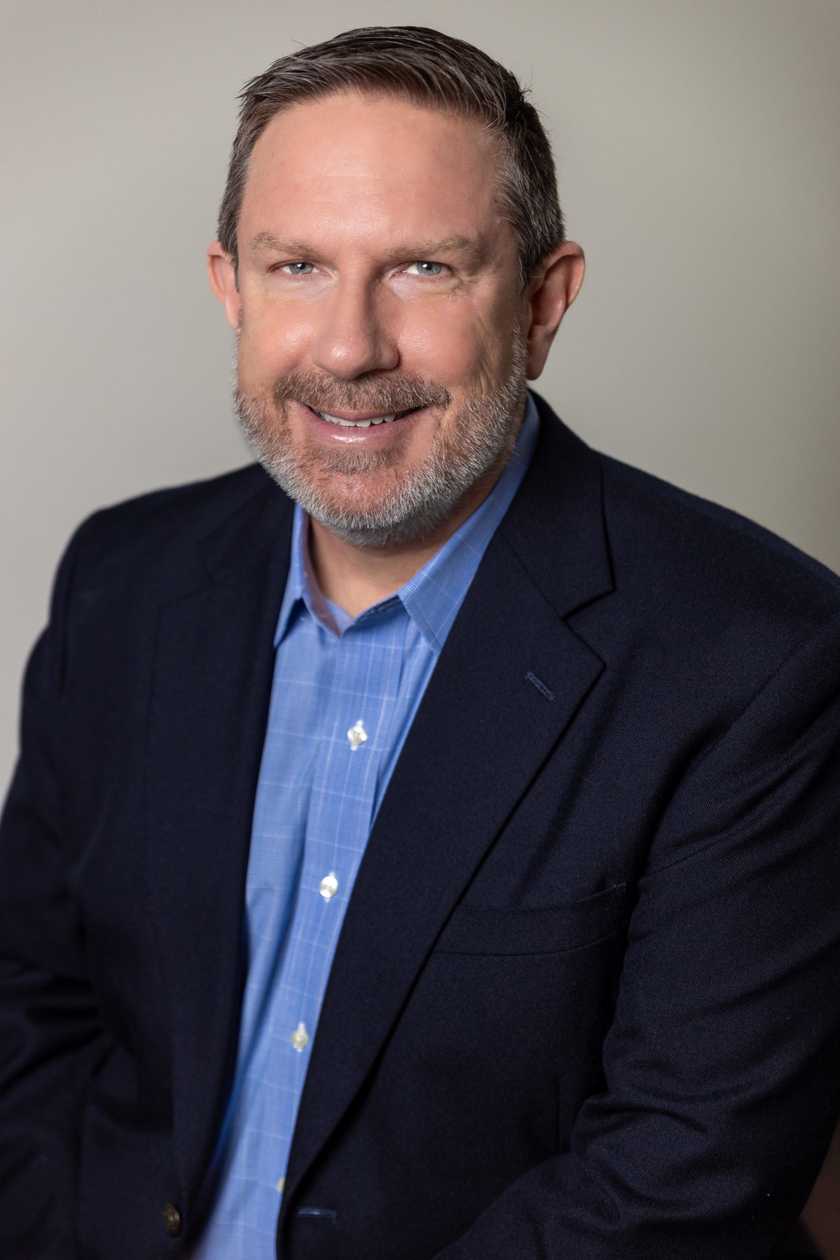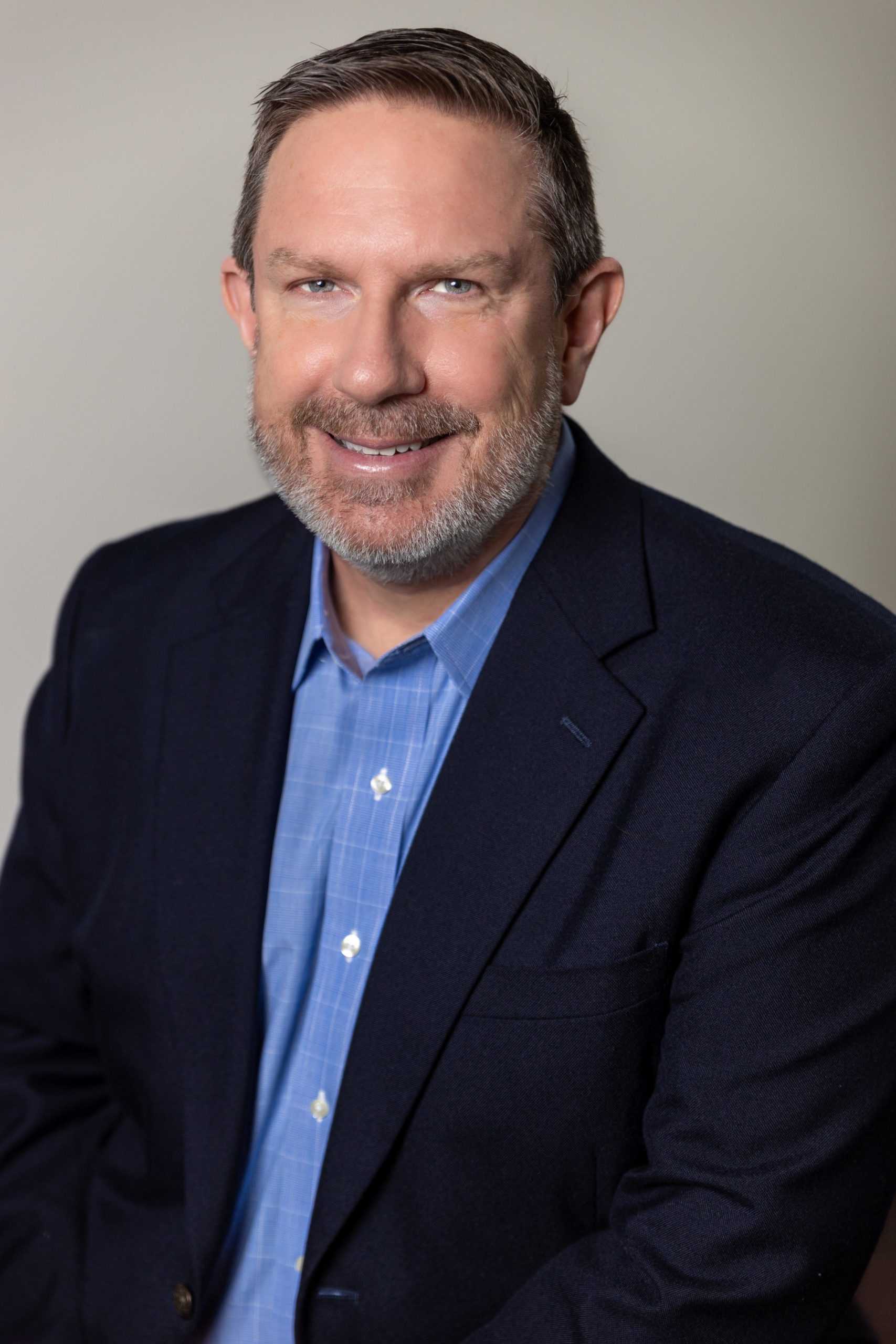 Our family, helping your family.
Dr. Todd Swann is a general dentist practicing at Rock Family Dental in Conway, Arkansas.
Make an Appointment
We accept the following insurance
Get to know Dr. Todd Swann
Dr. Todd Swann was born and raised in Pine Bluff, Arkansas. He earned his Bachelor of Science degree in General Science at the University of Central Arkansas in Conway, Arkansas. He then pursued his dental education at the University of Tennessee College of Dentistry in Memphis, Tennessee and furthered his training in the Advanced Education in General Dentistry residency at Fort Campbell, KY during his service in the US Army.
After 4 years of service in the Army, which included an overseas tour in Germany, Dr. Swann came back to Arkansas and started a private practice in Greenbrier. He was there for 23 years before moving to Houston, Texas and practicing there these last four years. He looks forward to returning to Arkansas, where he considers home. He remains an active member of both the American Dental Association (ADA) and the Arkansas State Dental Association (ASDA).
His decision to enter the field of dentistry is deeply rooted in his passion for helping individuals achieve beautiful, healthy smiles. Dr. Swann takes great satisfaction in relieving dental pain and ensuring optimal dental health for his patients, including his own family.
Outside of his professional life, Dr. Swann enjoys a happy marriage with his wife, Carolyn. They are parents to five children and have three grandchildren. When he's not busy enhancing smiles, you can often find him exploring the Ozarks through hiking, passionately supporting the Razorbacks, or indulging his love for choral music.
We accept the following insurance.