Many people don't realize the damage or effects of smoking on teeth, mouth and gums. The earlier you quit, the greater the benefit. 
Request appointment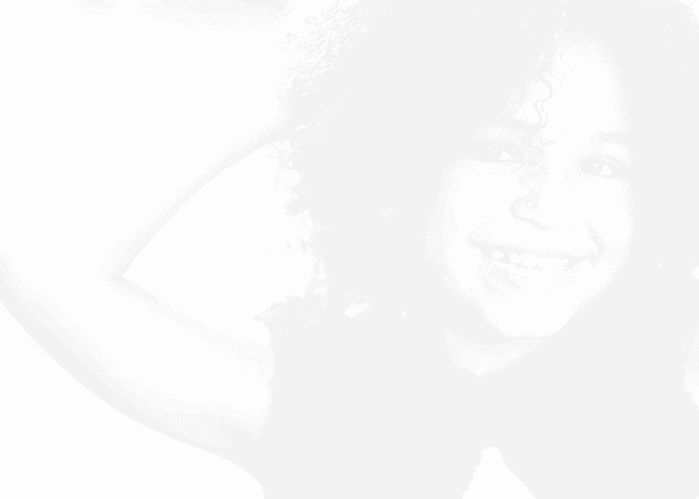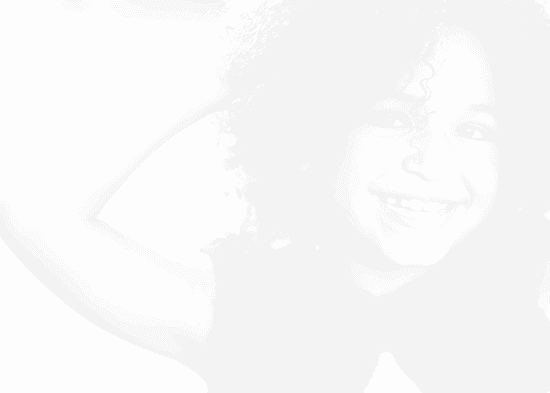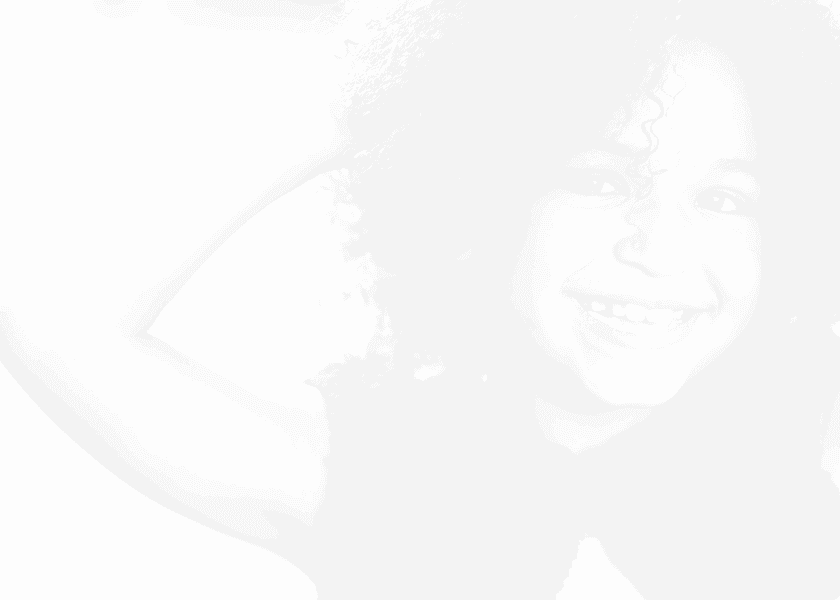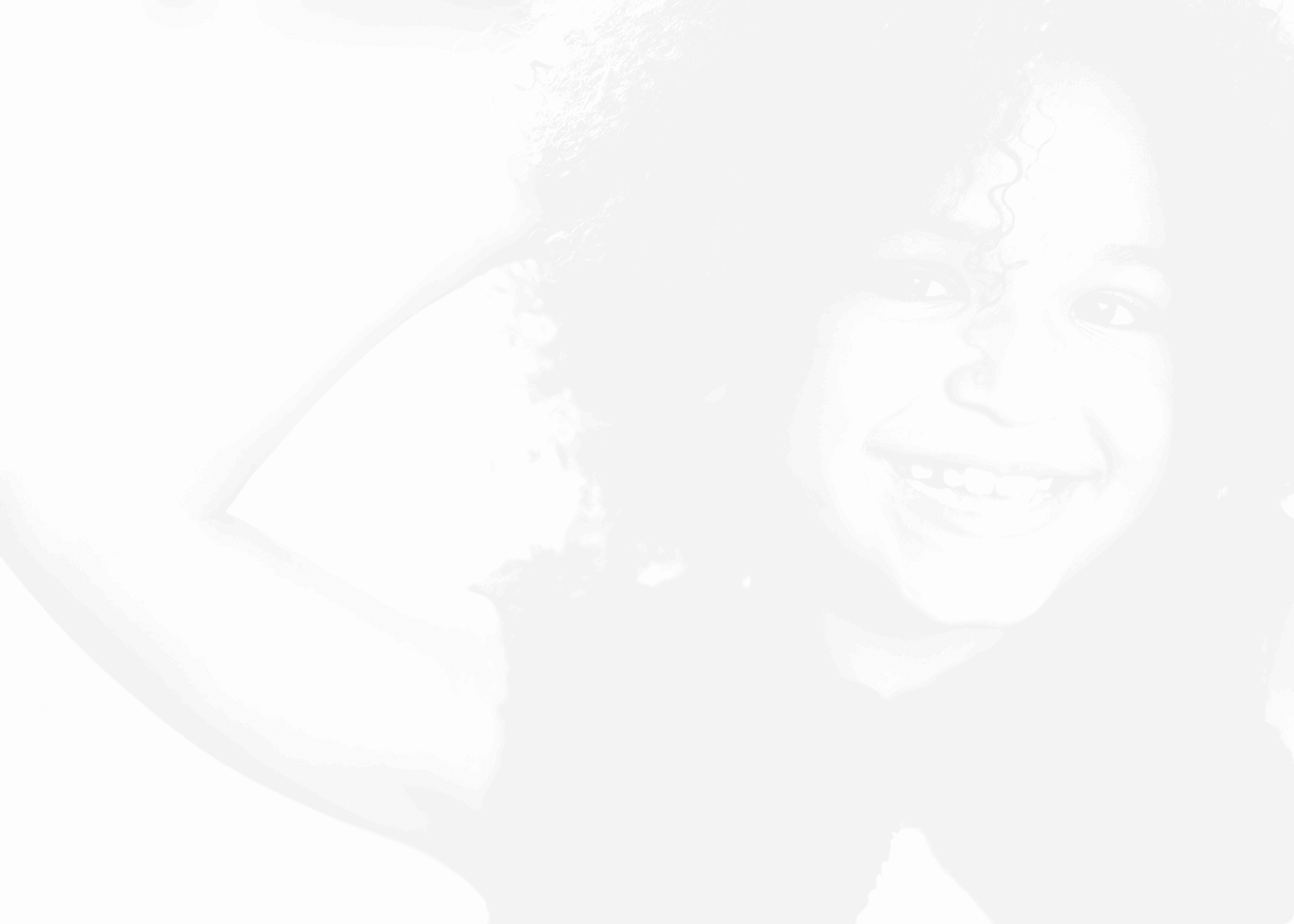 Find more posts
How Smoking Affects Your Teeth
March 9, 2022
We accept the following insurance.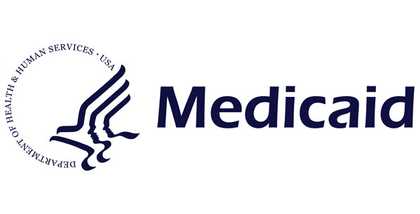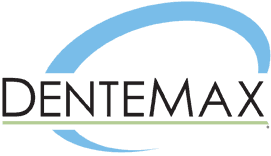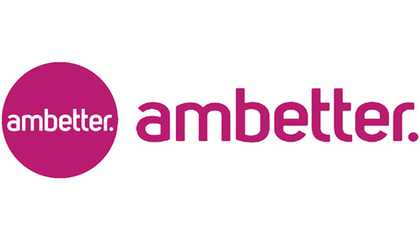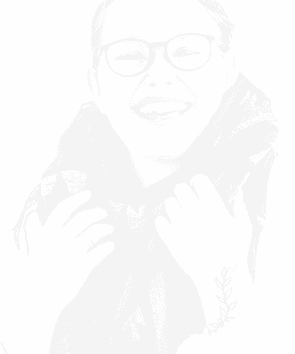 $99 New Patient Special!*
Includes comprehensive exam, full mouth x-rays and a cleaning for new patients without insurance.
Learn more
Many people don't realize the damage or effects of smoking on teeth, mouth and gums. The list of possibilities that smoking might harm your dental health is extensive. The earlier you quit, the greater the benefit. 
Your teeth take the majority of the damage when you smoke cigarettes. Your teeth not only come in direct contact with cigarettes but with the dangerous toxins that you inhale. These toxins are highly damaging to the teeth and break down the strength of teeth over time. Some symptoms include:
Bad breath

Tooth discoloration 

Increased build-up of plaque and tartar on the teeth

Dry mouth

Loss of taste and smell
A healthy smile is of high importance for most adults as it's often the first thing people notice. Nobody wants a smile that is dull or discolored, let alone one that produces unpleasant breath. There are also side-effects of smoking that affect your teeth and mouth that you cannot see. This includes:
Gum disease 

Reduced blood supply

Delaying healing following dental extraction and other oral surgery

Increased risk of oral cancer
Giving up smoking or smokeless tobacco can be difficult, especially if you have been using tobacco for a long time. However, quitting is worth the challenge because of the benefits to your general and dental health. The CDC recommends these 5 tips to stop smoking:
Set a date to quit. Prepare mentally.

Seek support from your friends and family.

Learn to cope without cigarettes and build in behavioral distractions, such as chewing sugarless gum, or going for a walk when the urge to smoke comes up.

Prescription and over-the-counter medications, such as a transdermal nicotine patch or nicotine gum are effective in tapering off of nicotine vs. going cold turkey.

Prepare for setbacks and seek help for overcoming obstacles or relapses
Having bi-annual dental exams is extremely important in getting an early diagnosis of any possible oral health conditions before noticeable and often painful symptoms occur. If you're concerned about the impact smoking has had on your teeth, make an appointment today. We'll do a routine dental cleaning and exam to identify any dental problems you may be facing. We understand the impact a smile can make. We're ready to help you get your beautiful, healthy smile back.