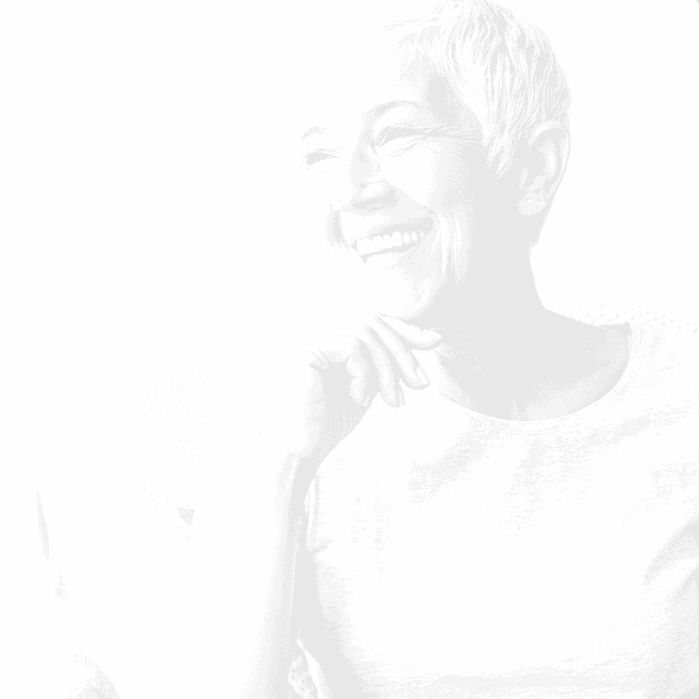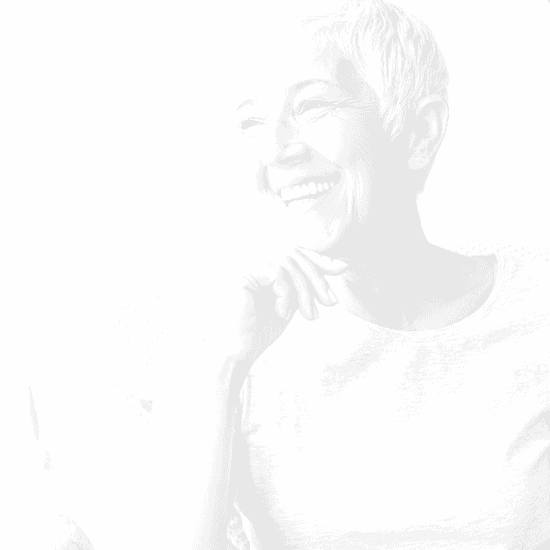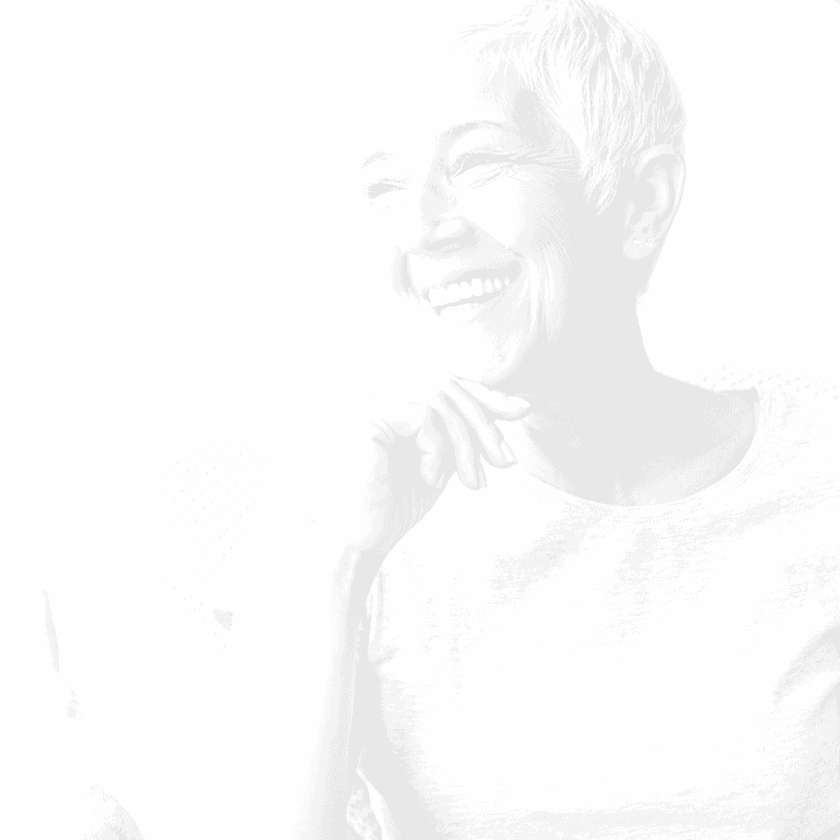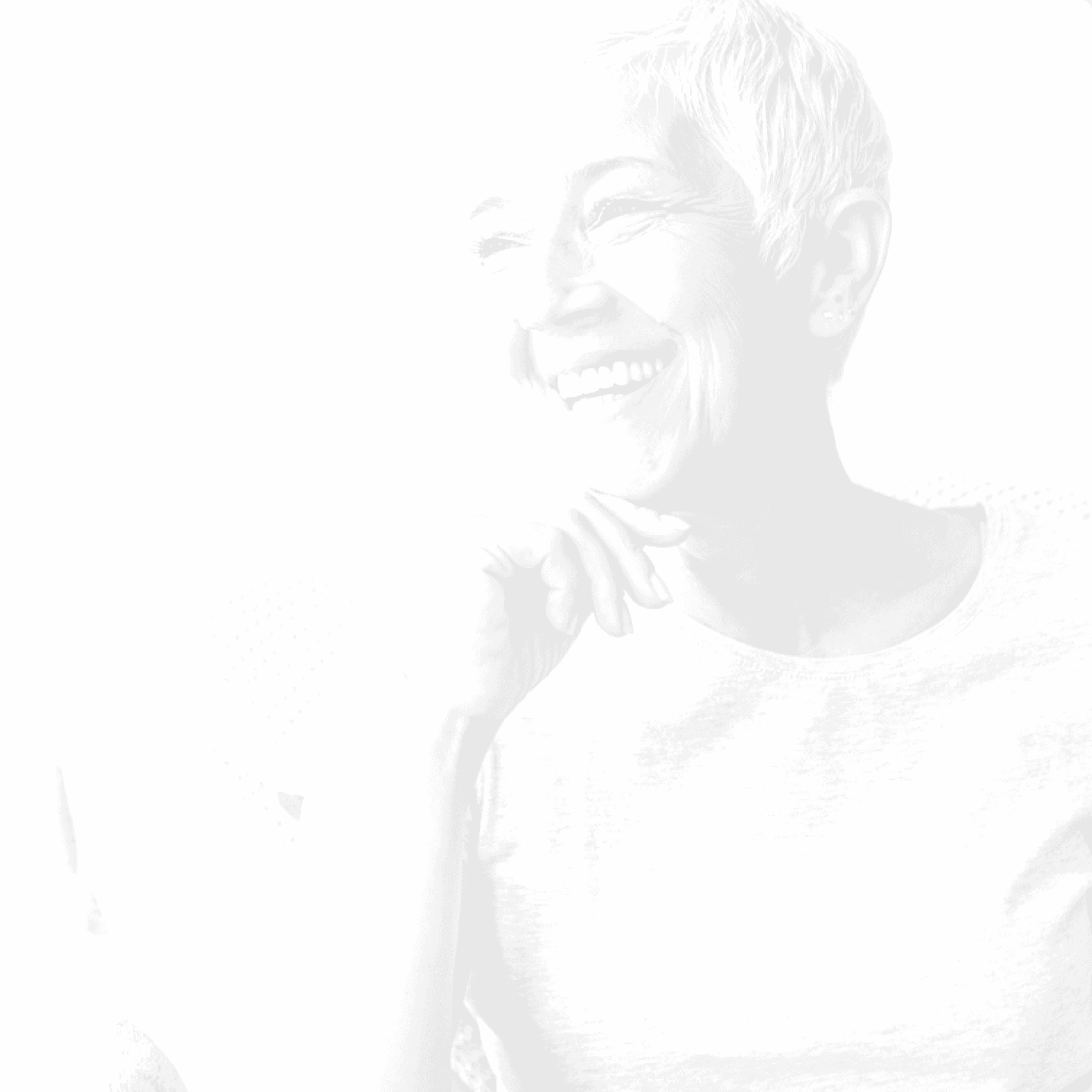 Our family, helping your family.
Welcome to Rock Family Dental TMJ & Sleep Therapy in Little Rock! Our team works together like a family so that we can best serve your family.
Make an Appointment
This location accepts the following insurance options:
Don't just take our word for it.
$99 New Patient Special!*
Includes comprehensive exam, full mouth x-rays and a cleaning for new patients without insurance.
Learn more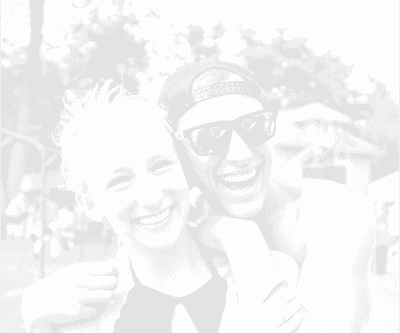 Coming to see us soon? Be prepared!
Please bring your insurance information with you and complete your paperwork ahead of your scheduled appointment to help simplify your check-in process.
Complete my paperwork
Featured Services
Frenectomy
Frenectomies help resolve a tongue or lip tie and can reduce pain, improve speech and bite function and promote self-confidence.
TMJ and Sleep Therapy
These treatments can help improve your quality of life by eliminating or significantly reducing symptoms including jaw pain, headaches, ear discomfort, fatigue and sleep apnea.