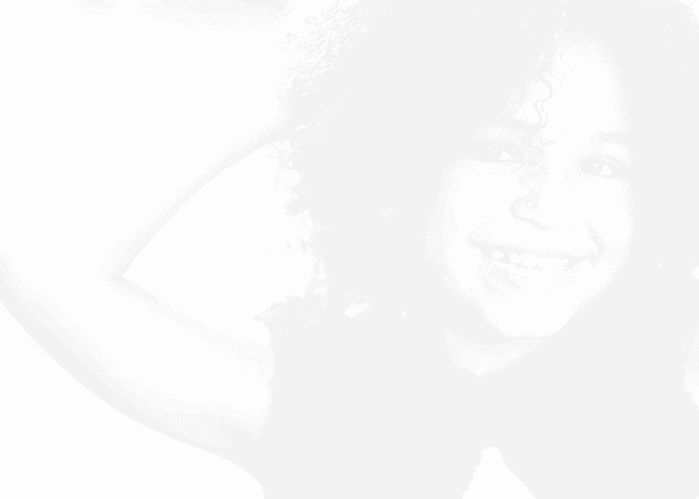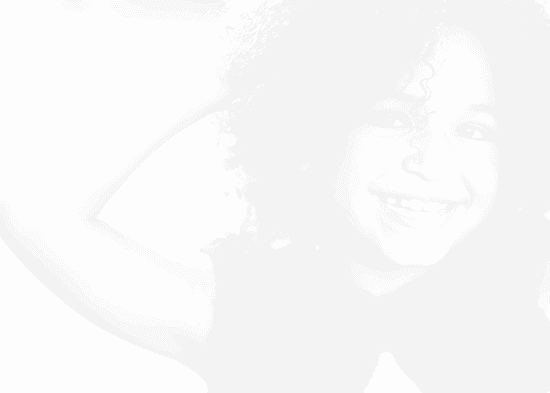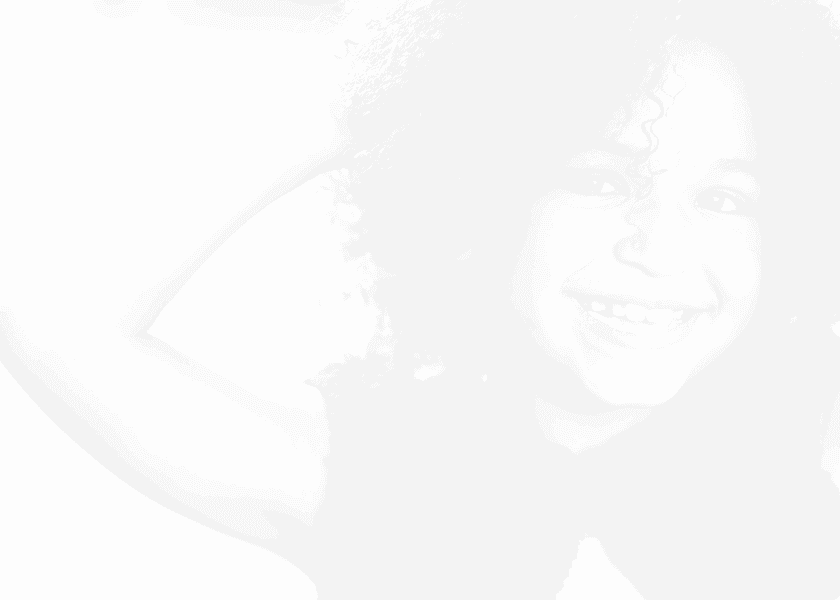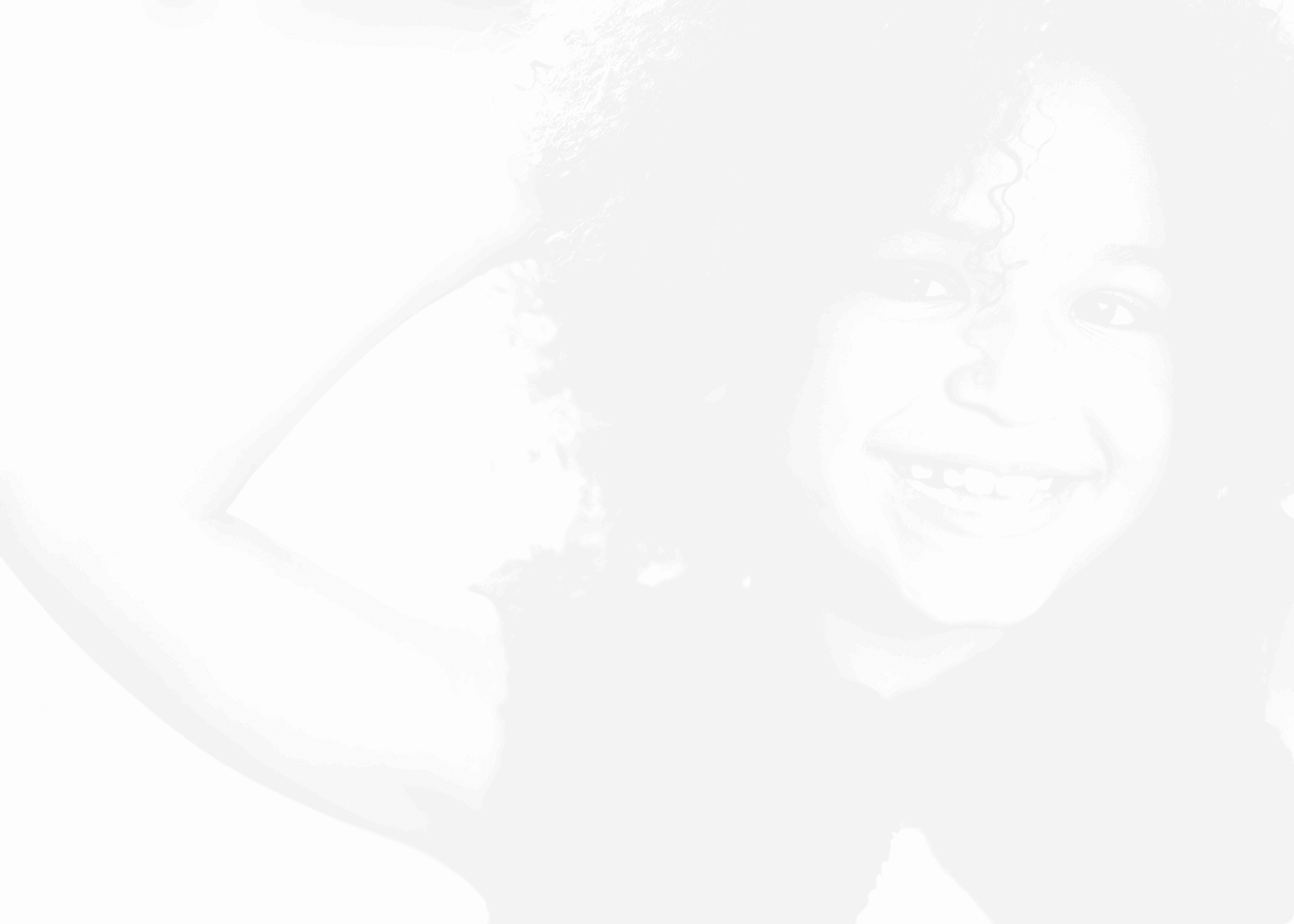 Thank You
You're all set. We've received your request for an appointment!
Complete Your Patient Paperwork Now
Accepted insurance options vary per clinic. View your clinic location to verify accepted insurance providers.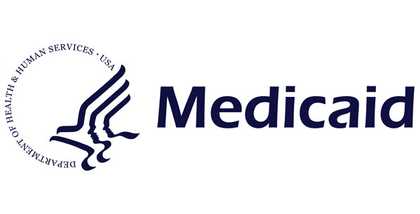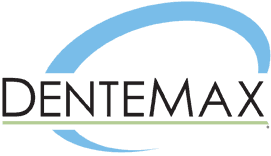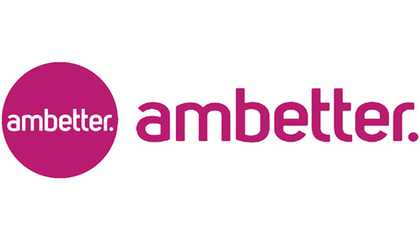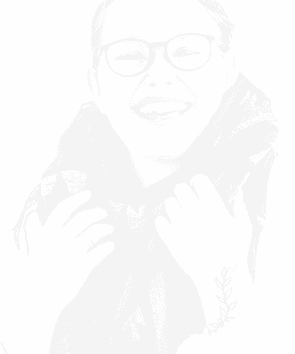 $99 New Patient Special!*
Includes comprehensive exam, full mouth x-rays and a cleaning for new patients without insurance.
Learn more
We can't wait to see you! We'll send you a notification once your appointment has been confirmed.
Coming to see us soon? Be Prepared!