Our family, helping your family.
Dr. Collin Hunt is a general dentist practicing at our Bentonville location.
Make an Appointment
This location accepts the following insurance options: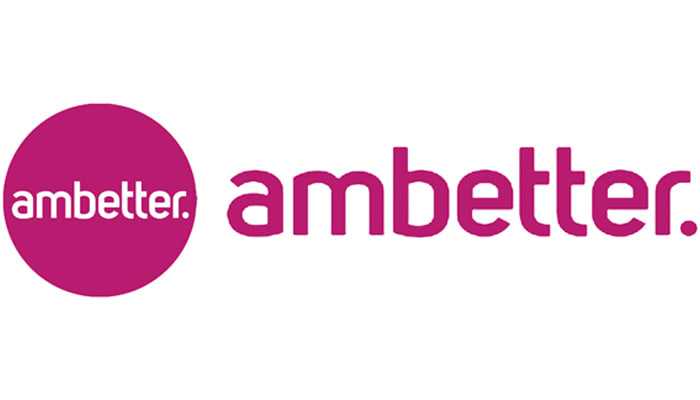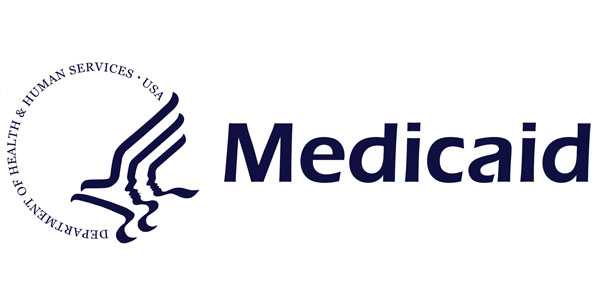 Get to know Dr. Collin Hunt
Dr. Collin Hunt grew up in Paragould, Arkansas and studied anthropology at the University of Arkansas at Fayetteville before attending the University of Tennessee College of Dentistry where he earned his Doctor of Dental Surgery degree.
Dr. Hunt's father was a dentist and even as a kid, he knew he wanted to follow in his dad's footsteps. "Working with my own patients is very rewarding because I am able to give others confidence by improving their smile."
Dr. Hunt's wife, Lauren, is a pediatric nurse practitioner. He enjoys playing basketball, lifting weights, and walking his dog, Jax.
Dr. Hunt is proud to serve his community and welcomes you to our Rock Family Dental Bentonville location!
We accept the following insurance.