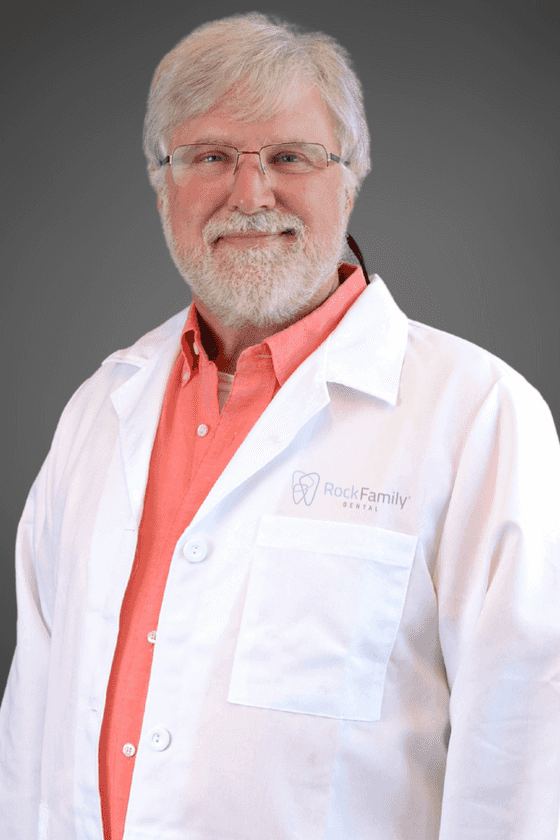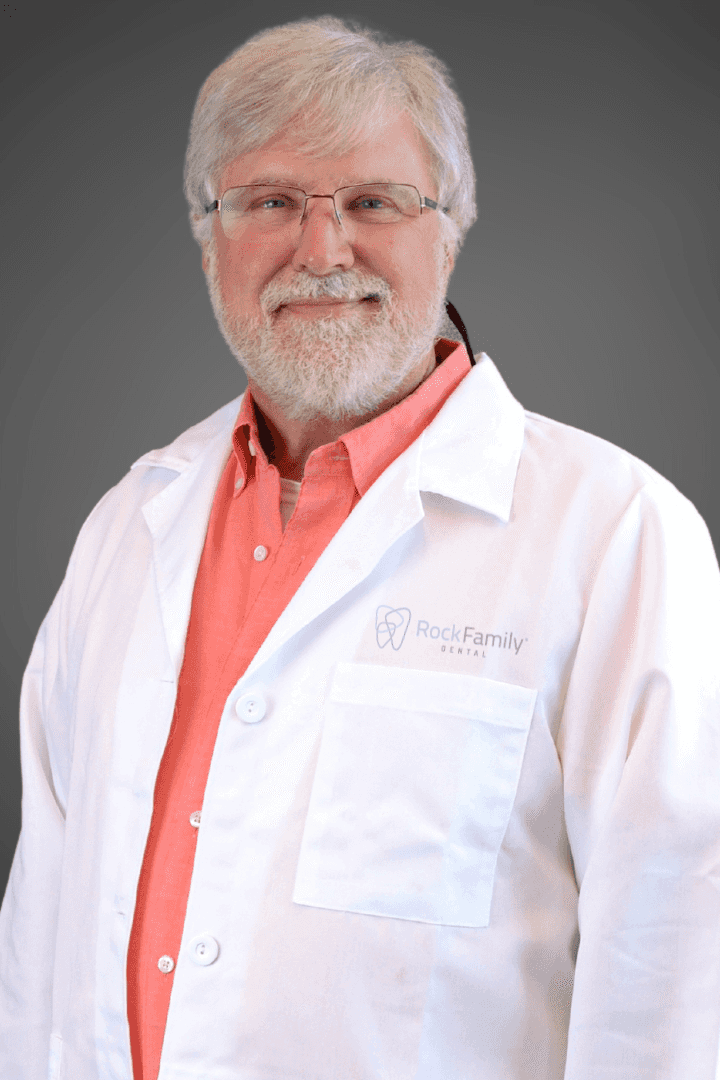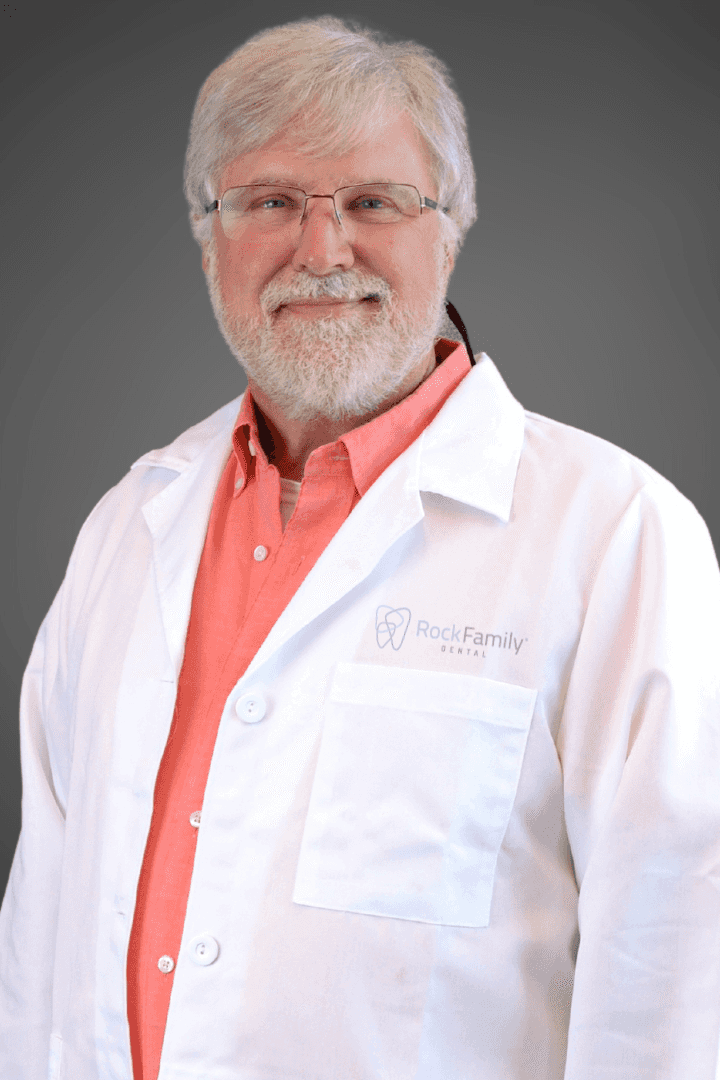 Our family, helping your family.
Dr. James Fish is a general dentist practicing at Rock Family Dental in West Helena, Arkansas.
We accept the following insurance
Get to know Dr. James Fish
Dr. James Fish received his bachelor's degree in Medical Sciences from University of Arkansas at Fayetteville and went on to receive his Doctorate of Dental Surgery from Louisiana State University.
Dr. Fish is an active member of the American Dental Association (ADA), Arkansas State Dental Association (ASDA), Southeastern District Dental Society (SEDDS) and the International Organization of Facial Aesthetics (IAFA).
Dr. Fish takes pride in serving the smiles in his community. He loves being able to relieve the pain his patients are feeling and having the ability to send them off with a healthier, happier smile. 
Dr. Fish currently resides in Almyra. When he isn't saving smiles, you can find him spending time with his children and grandchildren, working on computers and cheering on the Hogs!
We accept the following insurance.