Our family, helping your family.
Dr. Luke Xiao is a general dentist practicing at our North Little Rock location.
Schedule an Appointment
We accept the following insurance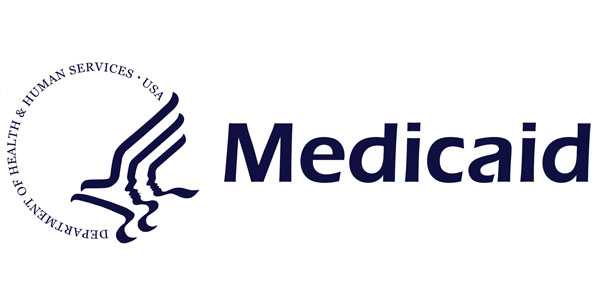 Get to know Dr. Luke Xiao
Dr. Lukang "Luke" Xiao is a general dentist practicing at our Rock Family Dental North Little Rock location. He received a bachelor's degree in Biology from Duke University, his Doctorate of Dental Surgery from Rutgers School of Dental Medicine, and practiced at New York University -Langone before bringing his talents to Arkansas. Dr. Luke is a member of Gamma Pi Delta Prosthodontic Honor Society, American Dental Association, and American Student Dental Association. 
Dr. Luke chose dentistry because it allowed him to blend his love of art and problem-solving. His heavy science background, love for using his hands, and desire to help others through the healthcare system led him to shadow a dentist. There he discovered how much artistry was involved in dentistry. Each patient would need a unique and detailed care plan, and crafting those plans reminded him of his love for building miniature figurines as a child. 
When Dr. Luke is not carefully crafting care plans for patients, he can be found on his couch watching the latest Netflix show with his favorite sushi or traveling to various places indulging his love for photography or videography. He is also a proud tech enthusiast. 
Dr. Luke enjoys seeing his patients light up with a new smile after their teeth are repaired and the relationships he builds with people from all walks of life. Visit him today at Rock Family Dental – North Little Rock. 
We accept the following insurance.